ETHICS TEST SERIES 2021–2022
By Mr.Tirthankar Roychowdhary Sir
Ethics Test Series - Overview
Ethics, Integrity and Aptitude commonly known as General studies paper 4, is one among the marks scoring papers in UPSC CSE mains examination. This subject demands for a bit different approach than UPSC aspirant opt for other General Studies papers I, II, III.
It is also true that, if an aspirant is having a good command on ethics can just not score good marks to get selected in UPSC Mains Exam but also it helps to secure good ranks.
The comprehensive preparation of Ethics demands for hold on the Ethics Syllabus (Conventional areas) - Better understanding of the definitions with their interpretation and their implementation, Case studies, a good presentation and interlinking skills relating with the contemporary issues. This Ethics test series course is the best course for ethics and sufficient enough to make aspirants feel confident in UPSC Mains GS 4 Exam.
This course is going to be conducted under the guidance of one of the best teachers for ethics (GS IV), Mr. Tirthankar Roychowdhary. This Ethics Test Series course for UPSC is designed to prepare aspirants for Mains 2021 & 2022.
And the course is comprehensive and sufficient to cover the entire syllabus of ethics through practice. It is beneficial for both beginners who want to check the depth and range of the ethics syllabus, and it is boon to the aspirants who have completed their ethics syllabus because they are going to get a diverse range of competition.
Ethics Test Series – Course Structure
The course program comprises of total 11 Tests, the details are as follows….
Sectionals – 7 Tests

Mock – 4 Tests.

One to one session with the faculty.

3 Booklets (Theoretical Framework Book – For Syllabus coverage, 70 thinkers & Thoughts Book – Comprising all thoughts, Case Study Practice Workbook)
Ethics Test Paper Pattern
The best and most classic approach to practice for UPSC Mains is to follow the exact pattern of UPSC so that you can touch every bit of the syllabus on the right track. And your mind can get trained according to the UPSC exam pattern.
Total No. of Questions = 12 in every Paper
6 = Theoretical (Q No.1 to Q No. 6) + 6 = Case studies (Q No.7 to Q No. 12)
Division of Questions in sub part-
Q No. 1 to Q No. 5 will have two parts each i.e. (a) and (b)
Q No. 6 will have three parts (a), (b) and (c)
Hence total Theoretical Questions = 13 + 6 Case studies (Total Including sub parts = 19 Ques.)
Course Procedure & Admission Details –
This Ethics Test Series is available in both Online and Offline* modes. The course will be conducted following the best of its professional ethics by giving quality lectures, Questions, Evaluation & Feedback (7 days), Mentoring and 24*7 assistance from the management.
Admissions are open – Contact the TEAM EDEN IAS @ 9354344200, 9311092321, 9315227819.
Or Visit us @ www.edenias.com and www.edenias.in
Syllabus Range to be covered under the course –
Basic concepts of Ethics, Integrity & Aptitude.

Moral thoughts and thinkers in Ethics.

Meta Ethics, Normative Ethics & Descriptive Ethics.

Applied Ethics.

Ethics in Civil Services.

Ethics in Governance.

Corporate Ethics.

Personal & Professional Ethics.

Case Studies.

Previous Year's question trends.
Kindly download the brochure for detailed sub topic wise division.
ETHICS TEST SERIES – FAQ'S
Q1. Why to join this course? / How is it different from other Ethics test series?
Answer – The reasons are as follows …
The course is a short-term course, can be completed on time so that the aspirant can explore other syllabus sections.

The course is very comprehensive – The division of Sectional Tests is also based on the pure UPSC Pattern, it will help the aspirant to look into all the tiny sections with the same mindset of mock tests – but by covering minutest areas.

There is range of aspirants interested aspirants interested in this course as beginners, those who have given Mains and Interviews, those who are going for rank improvement.

The

WIDE WEB DOUBT CLEARING SESSIONS

, to be held after every two tests, apart from individual doubt counters are going to give feel of

OFFLINE CLASS Environment

and also to develop the most competitive environment for one of the most important subjects, where almost every aspirant faces issues.

The range of questions raised will help to see various dimensions of the subject.
Q2. Who can join this course?
Answer – Everyone can join the course, as it is not possible for an expert to frame substandard questions for such subject, where the demand of the subject is already high. Also, those who have been scoring good in this subject and are looking forward for that "Little more" – they also start from the beginning itself and find that edge within them to get that "Little More" from the practice. And the unique method of reaching students through WIDE WEB DOUBT COUNTER FOR ETHICS is going to connect all the ideas on the discussion platform. Also those who are waiting for Prelims 2021 exam, and the delay in exam due to COVID 19 is hampering their preparation.
Q3. Are these Study Material, sufficient enough for Ethics if I am doing self-study?
Answer - Yes, these books are compiled by covering the best possible standard resources, and on the advice of subject experts, embedded with daily life examples to present the real scenario and give the student's touch to the answer rather than bookish words. The test series will be very helpful to those who are doing self-study, but If somebody finds the syllabus tough to be covered on their own, can join the ETHICS Foundation Module classes https://edenias.com/ethics-course-by-tirthankar-roychowdhary-sir
Q4. Is this course an answer to – How to get highest masks in Ethics in UPSC?
Answer – Yes, certainly this course is going to be proved to add the best learning experiences of your UPSC Preparation journey. Scoring highest marks in UPSC Mains ethics paper is not impossible, all what it needs is your proper attention to the syllabus coverage, good notes, good practice and diverse vision to cover the dimensions of the subject which you can get from practice and a discussion platform.
Importance Of {{title}}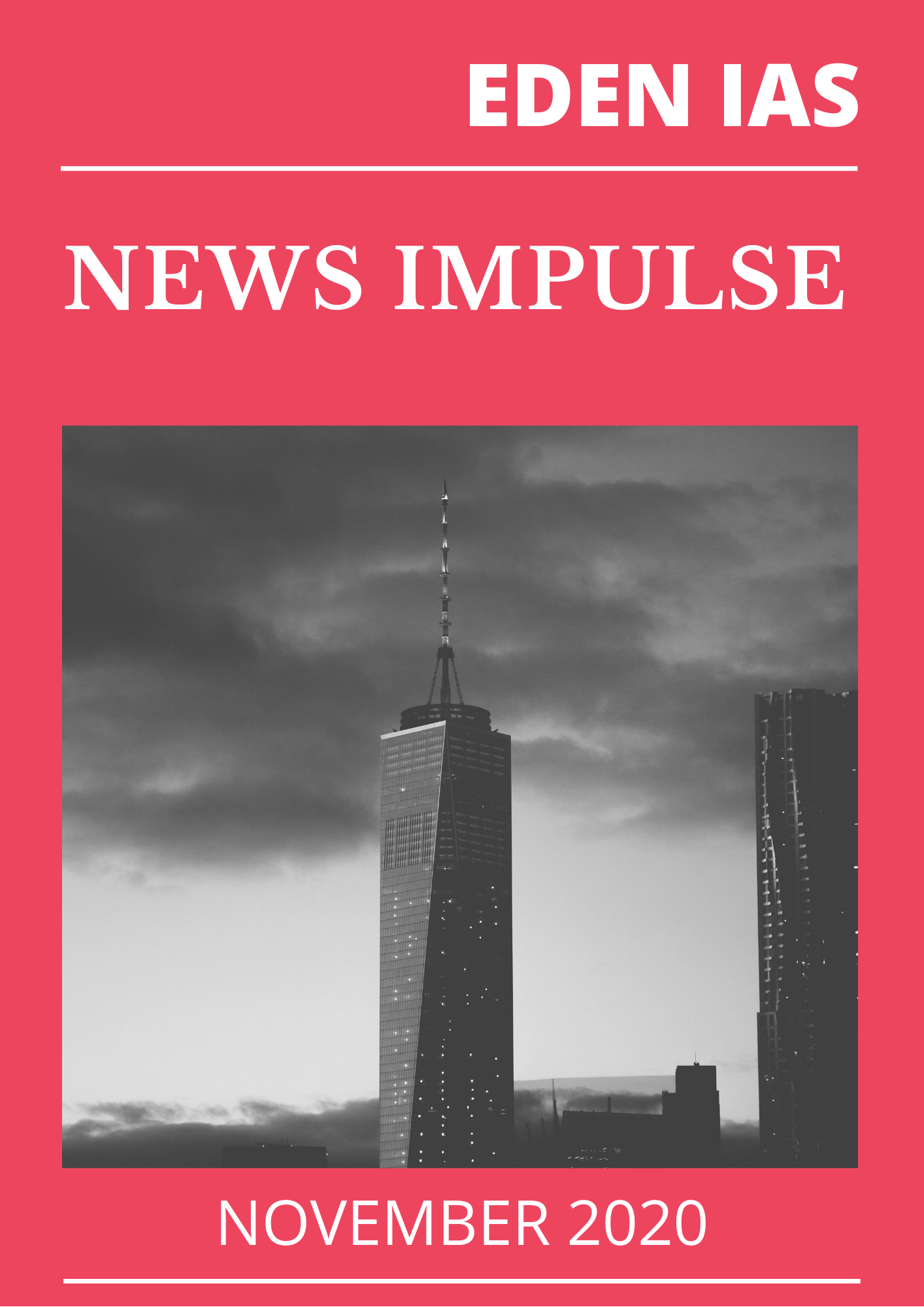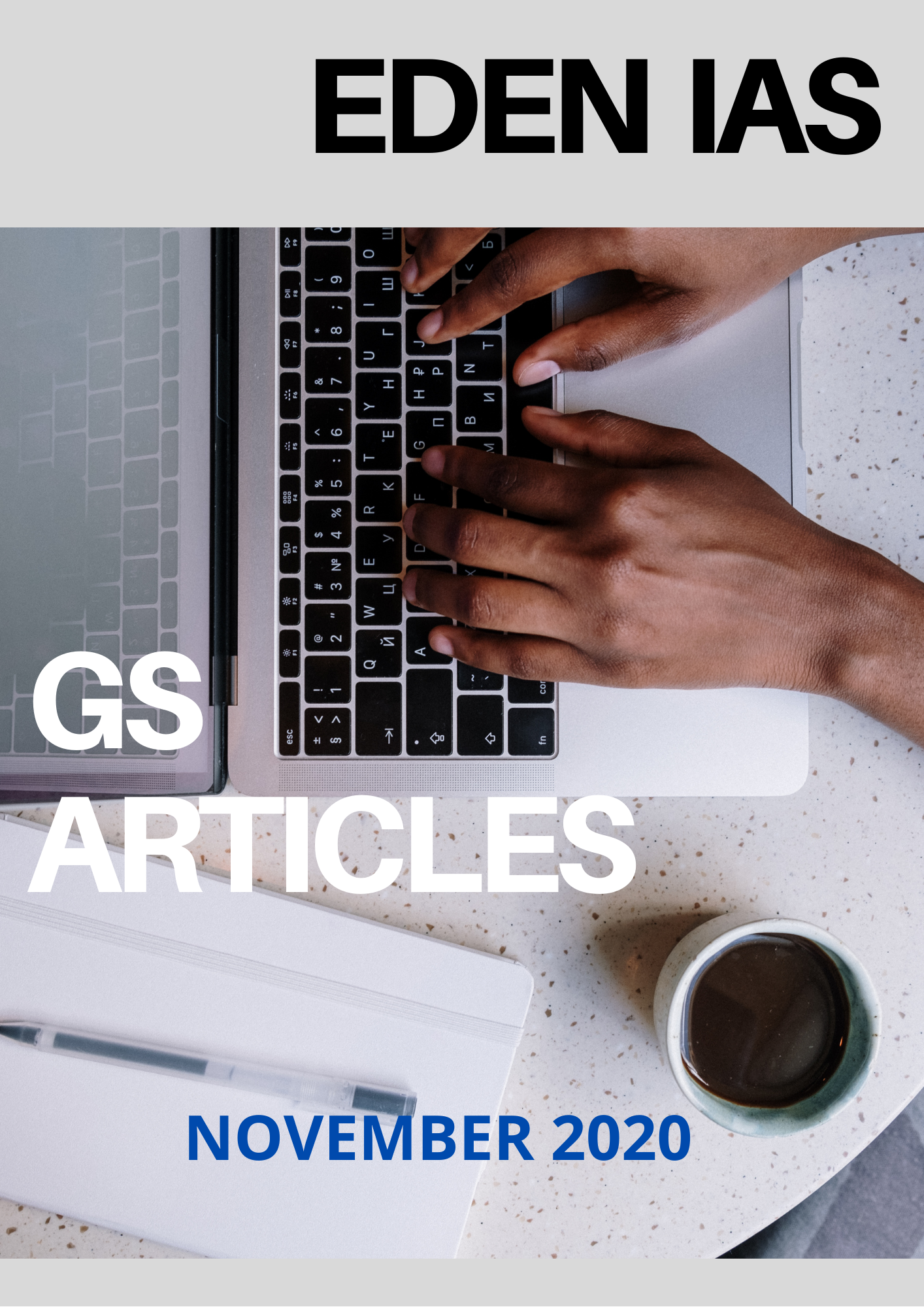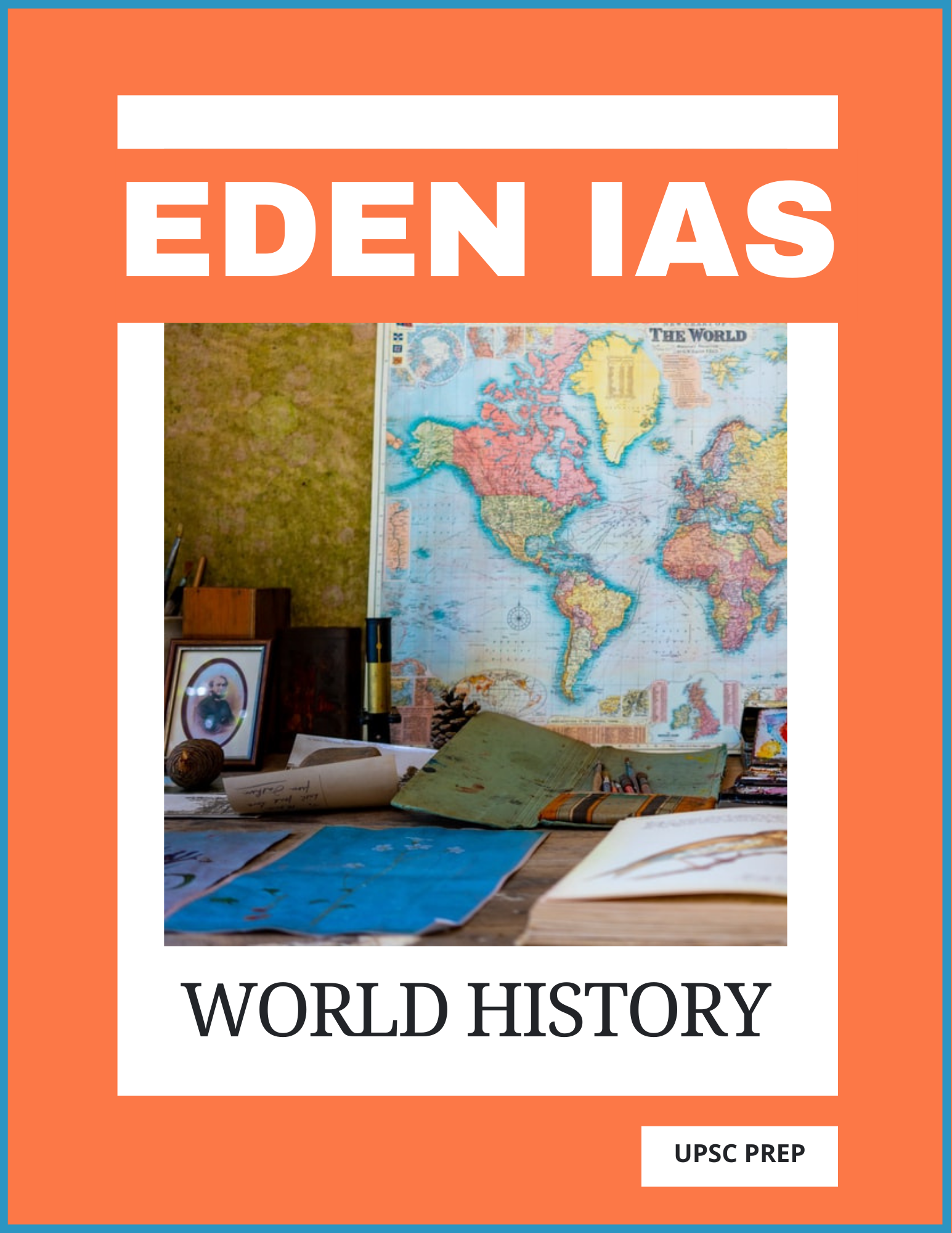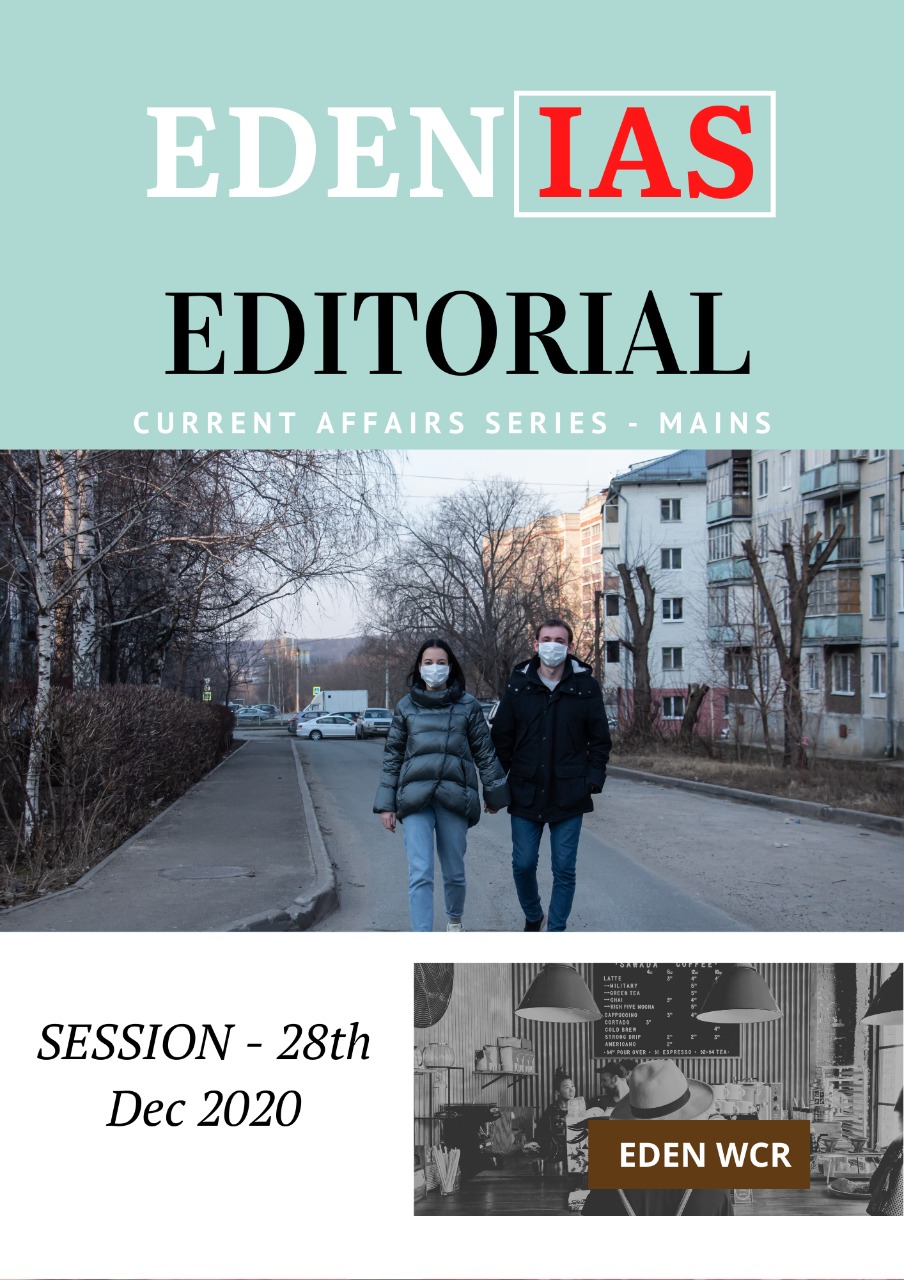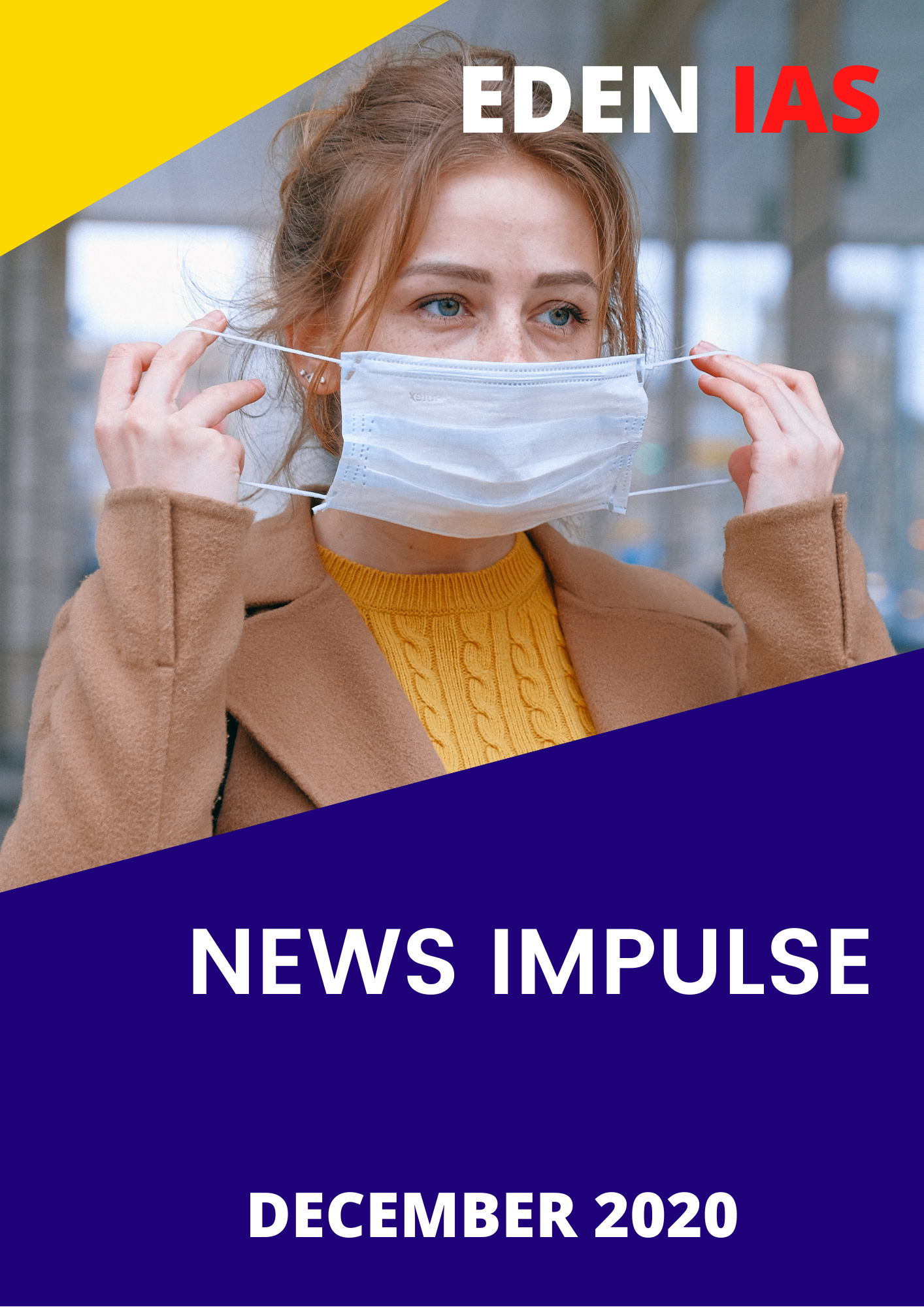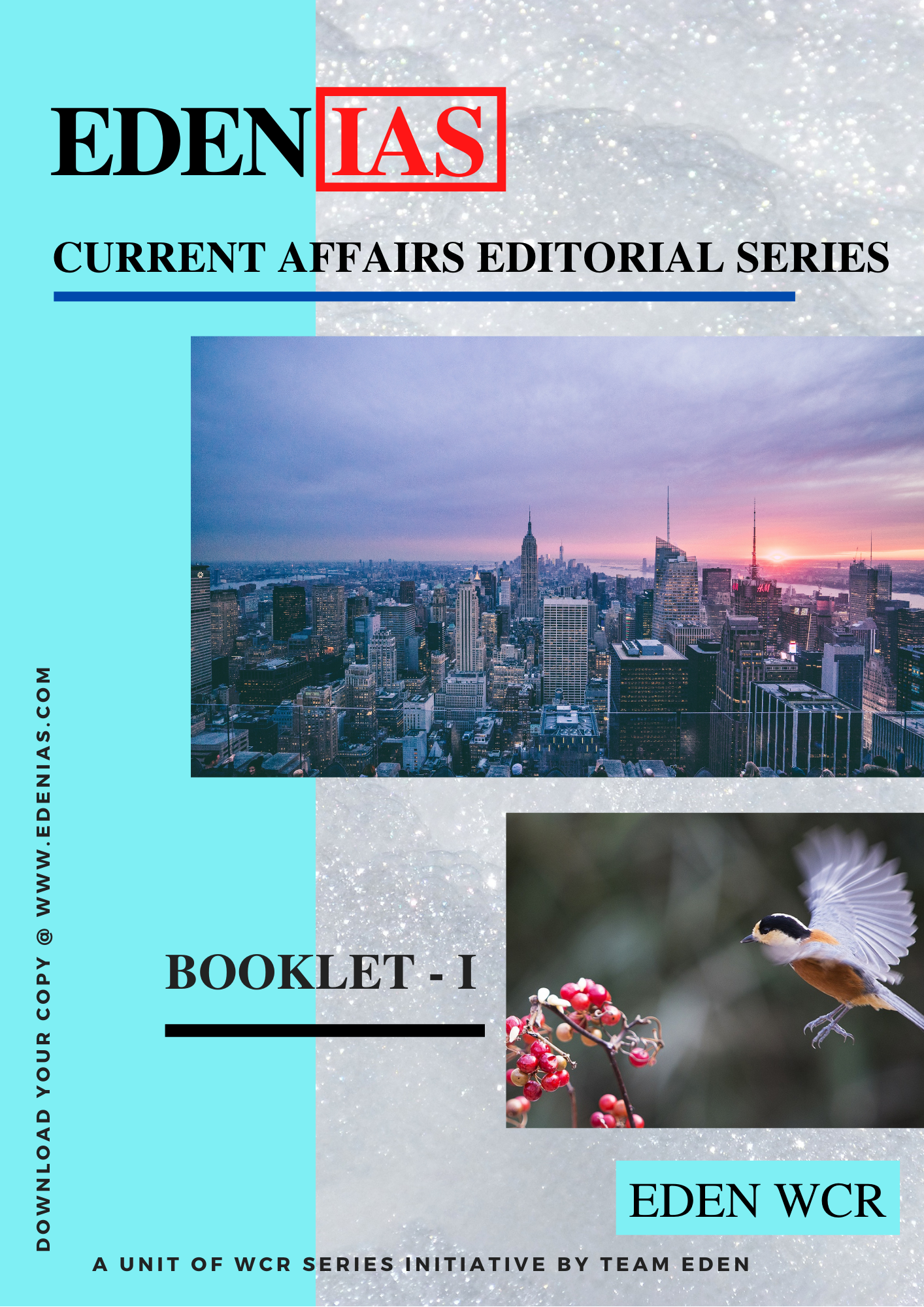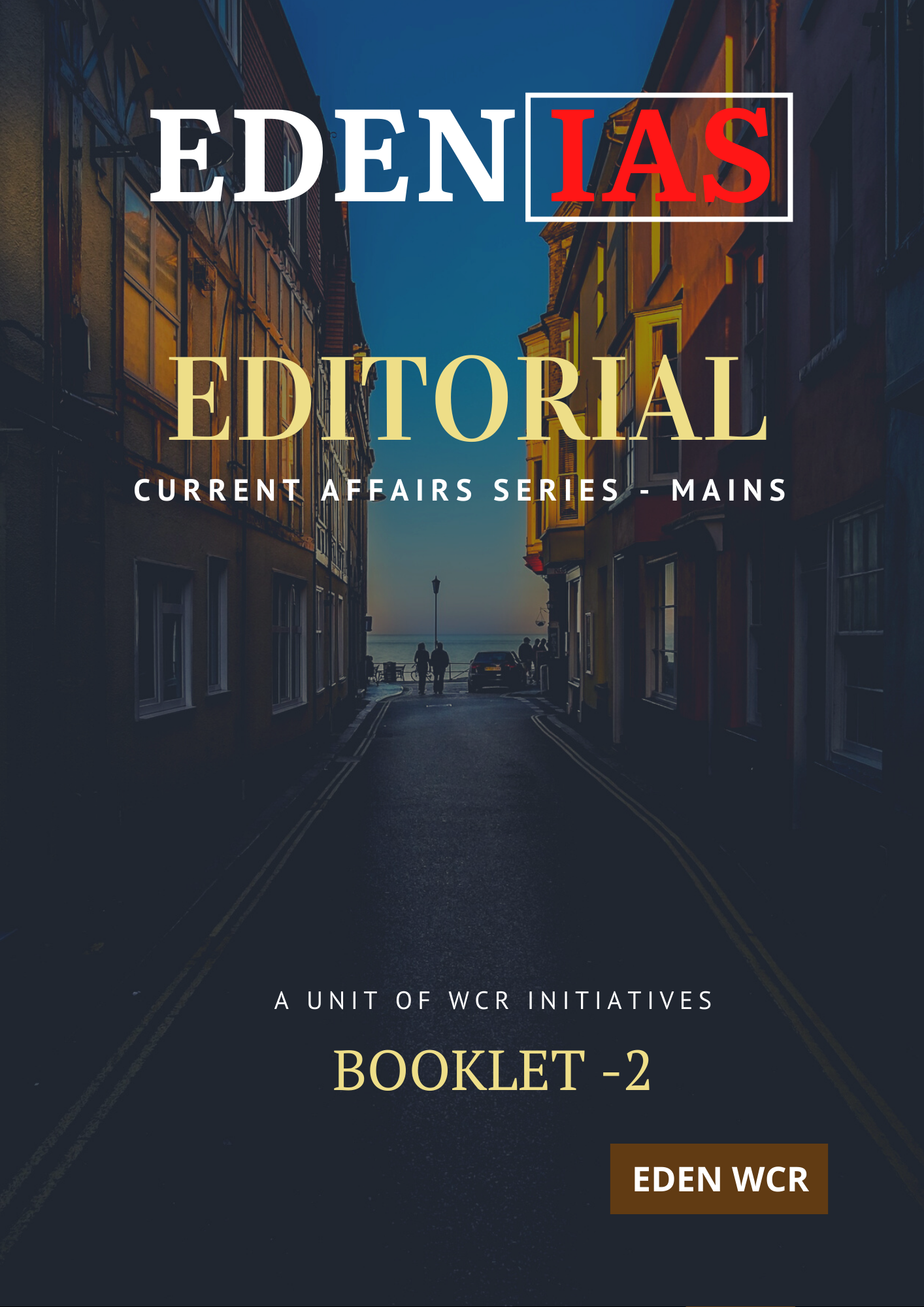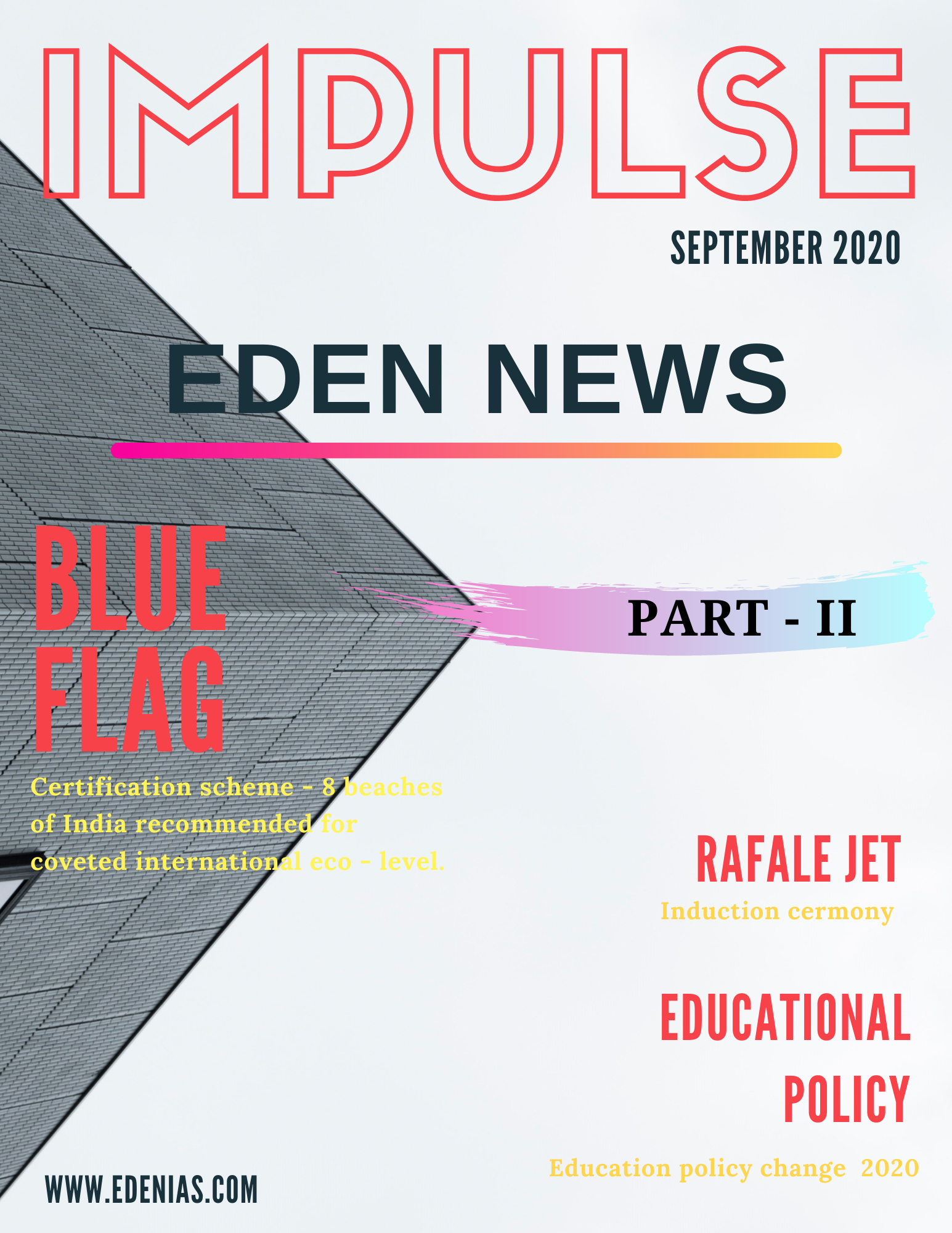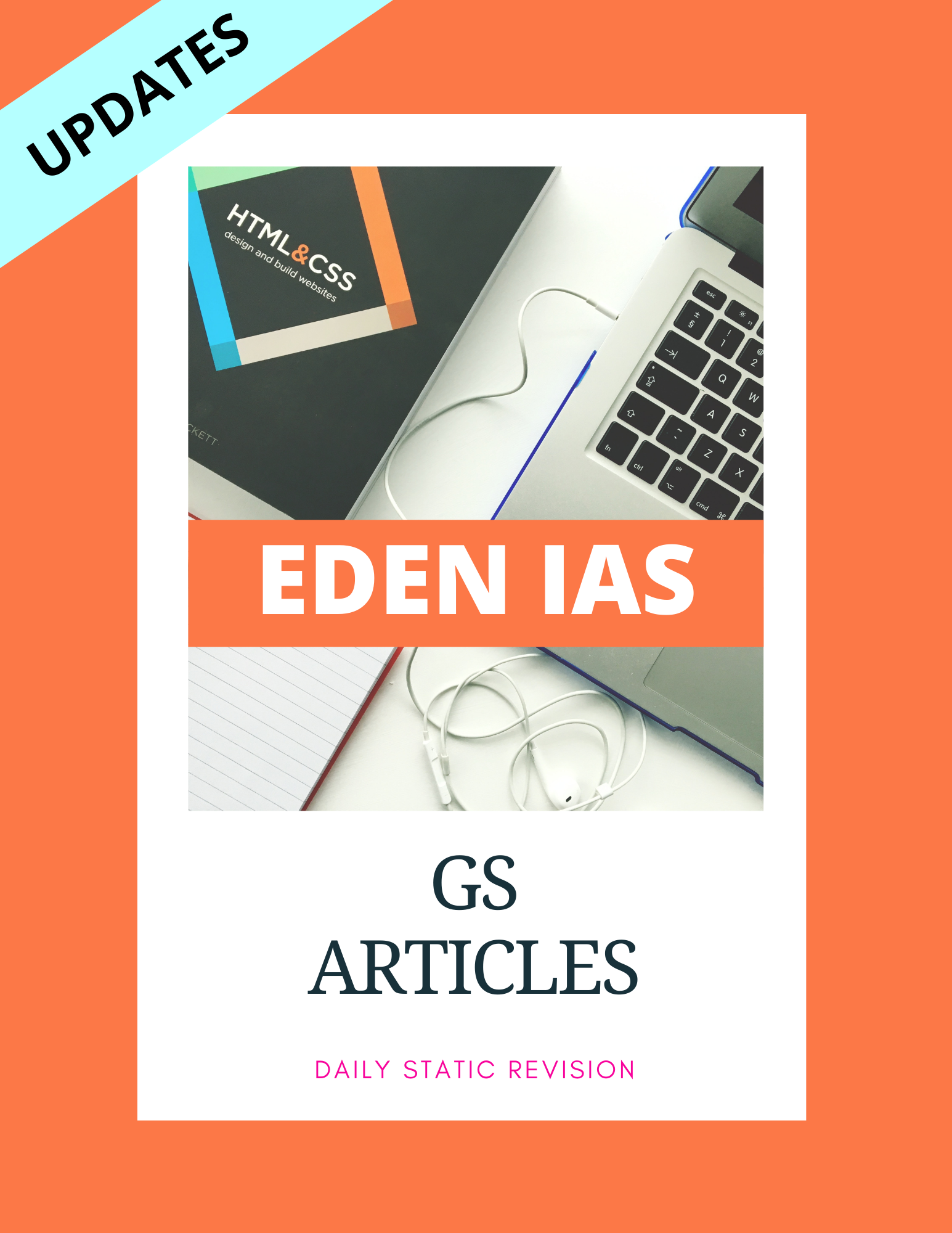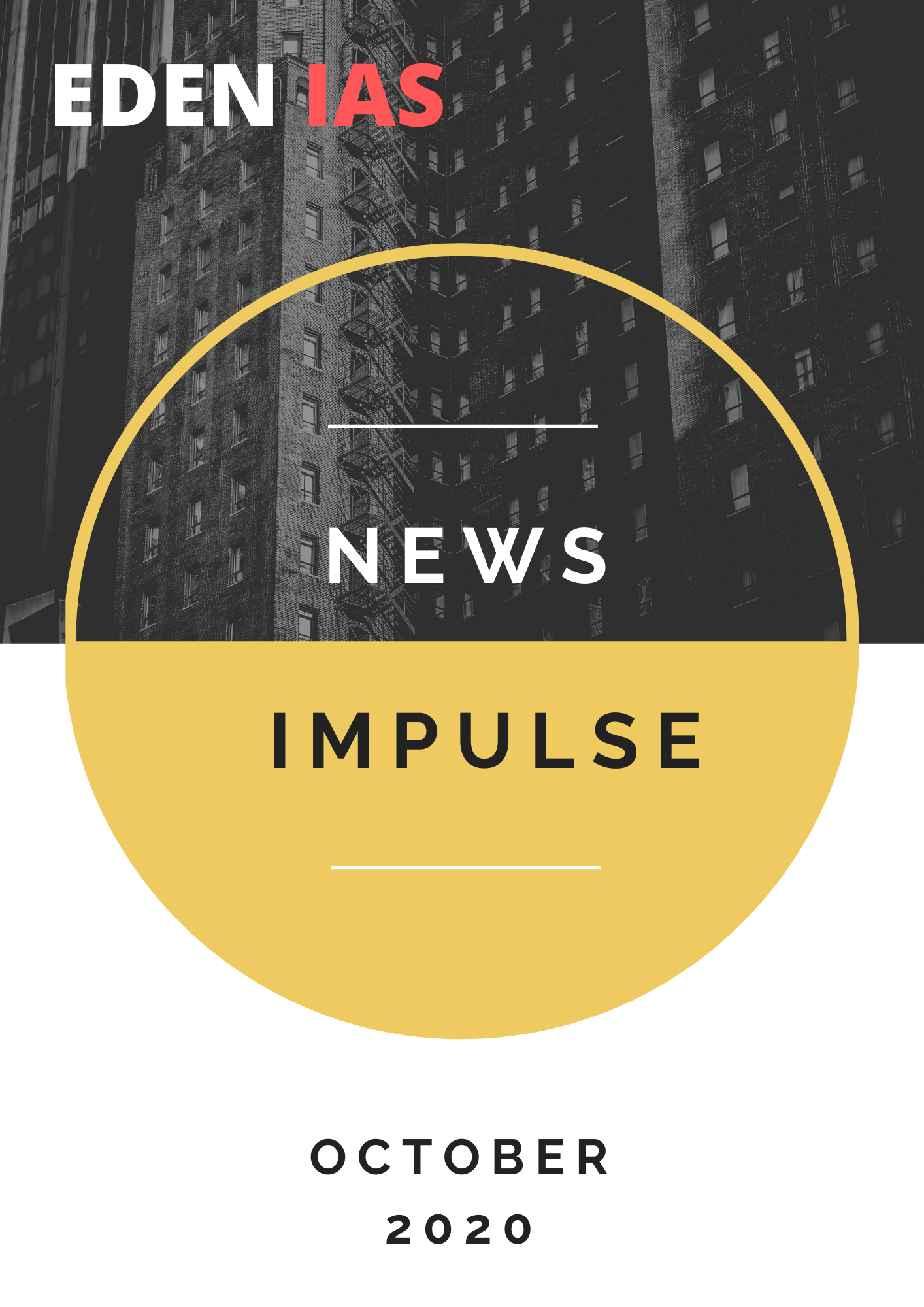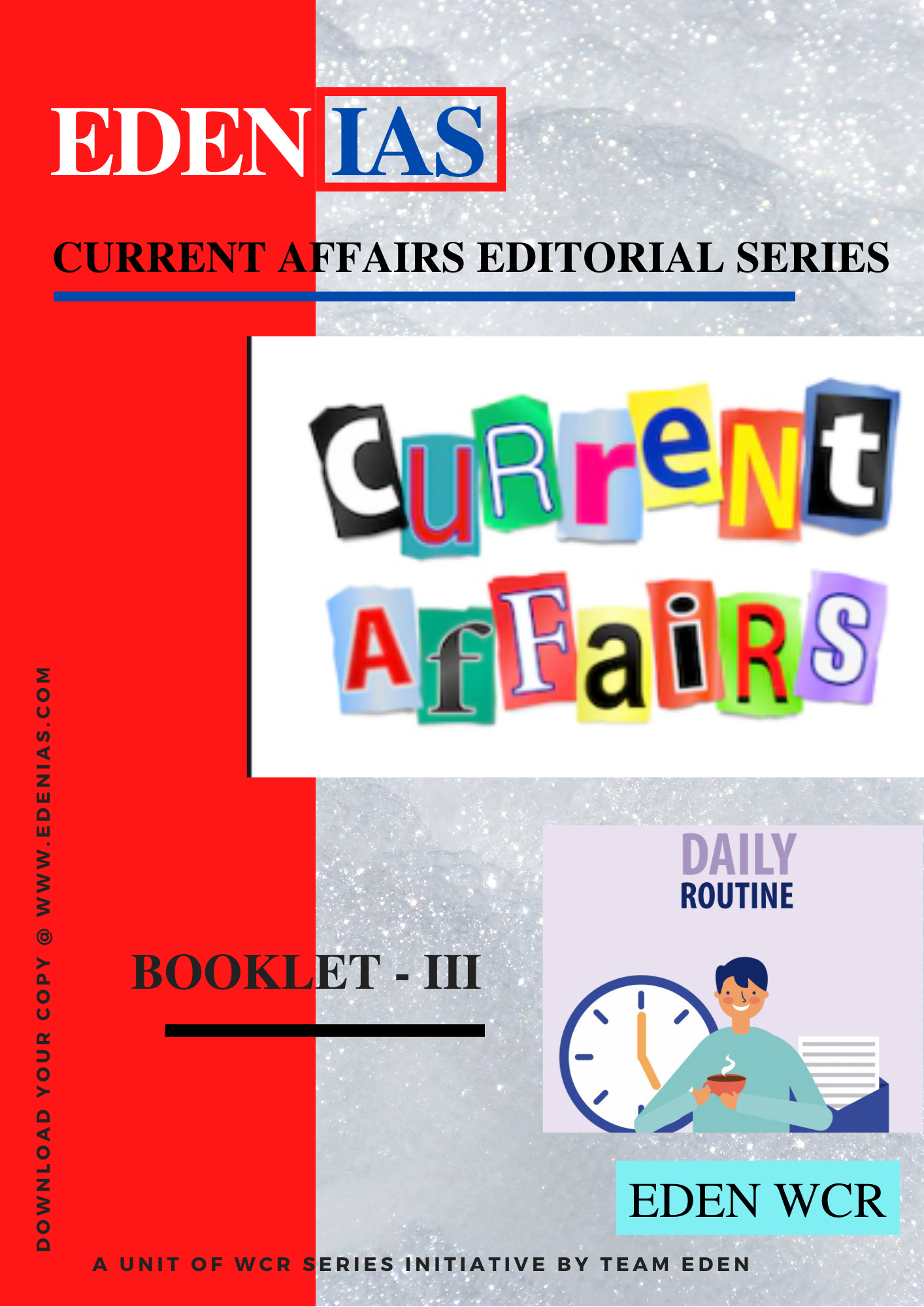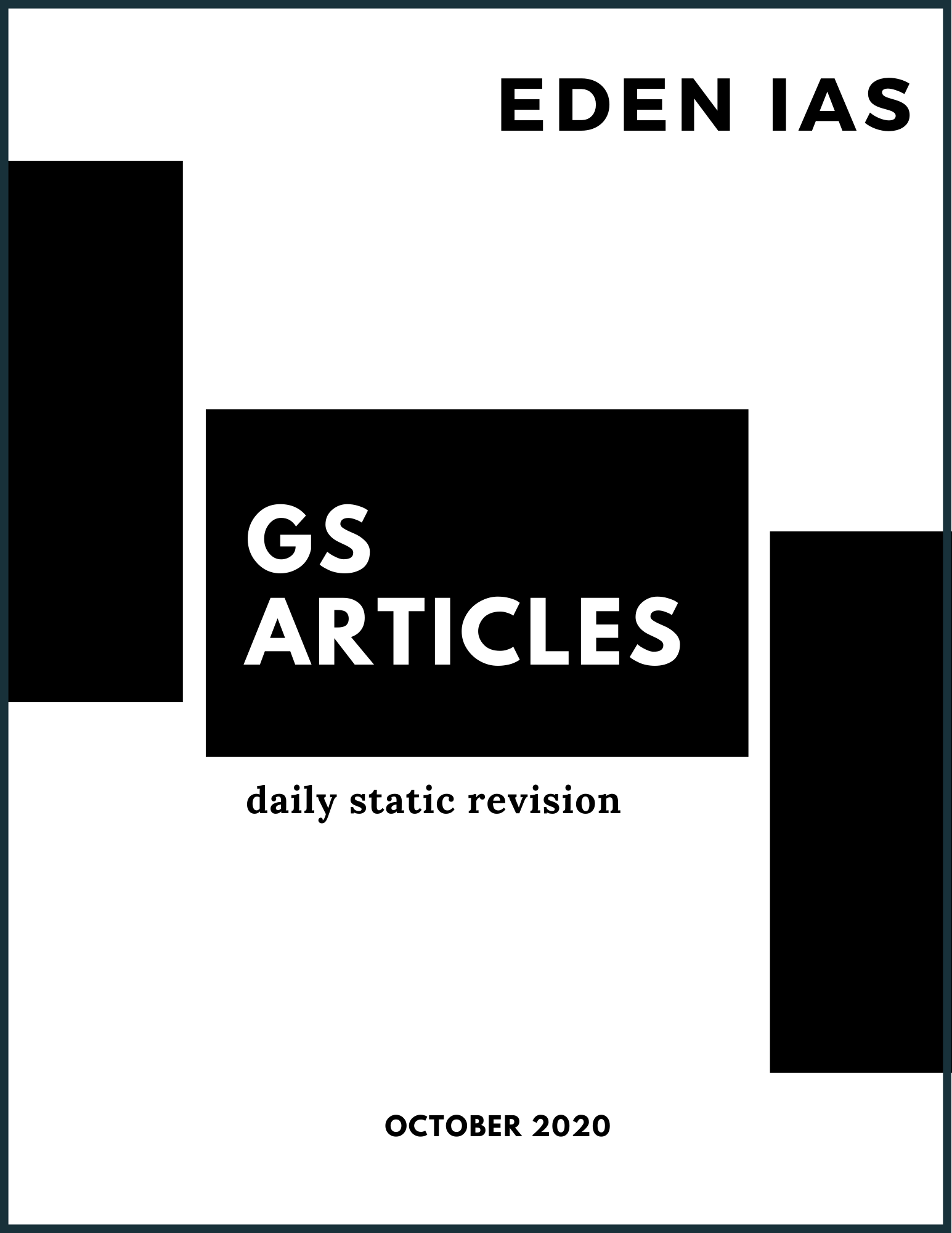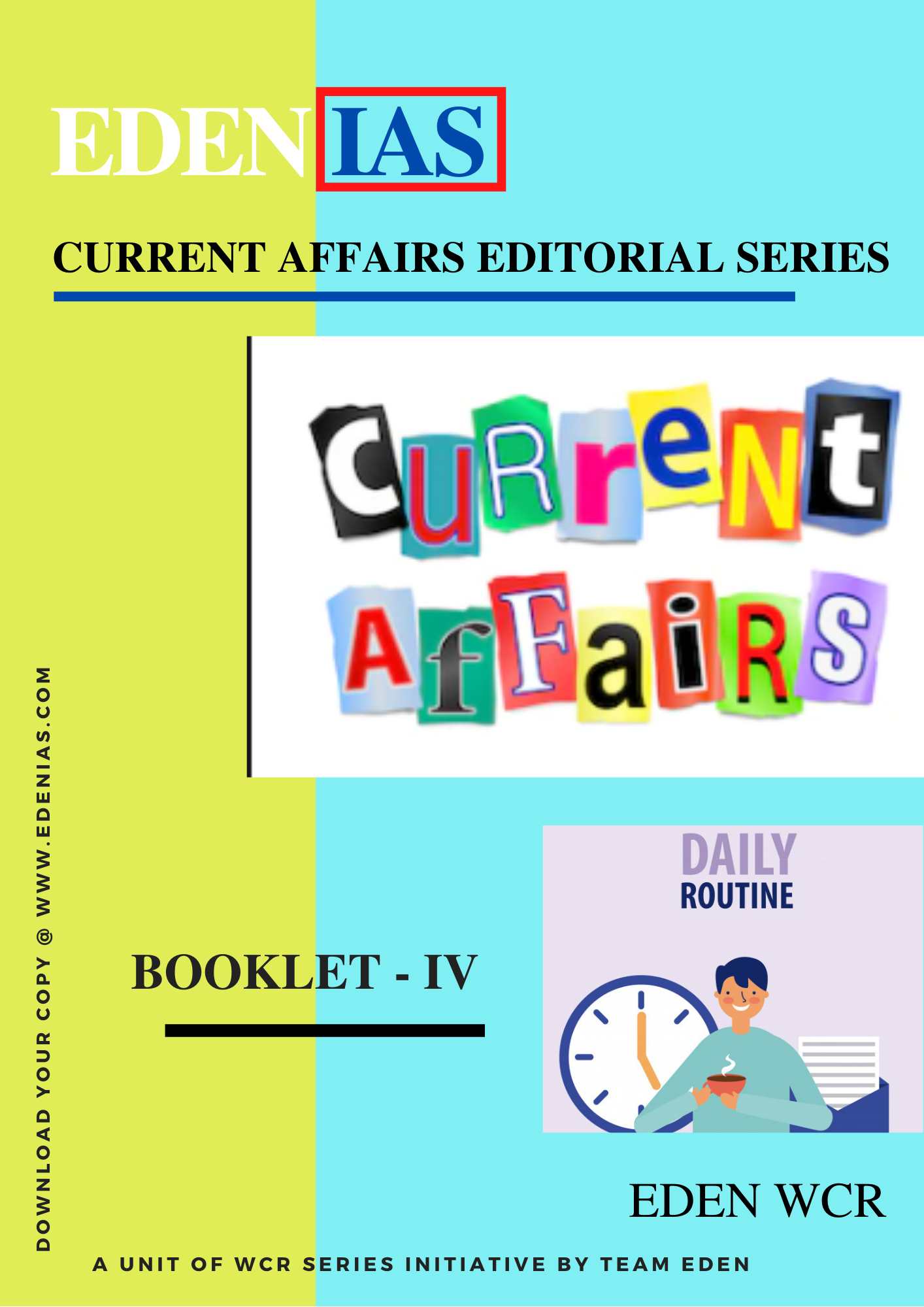 EDEN IAS | Post Independence Indian History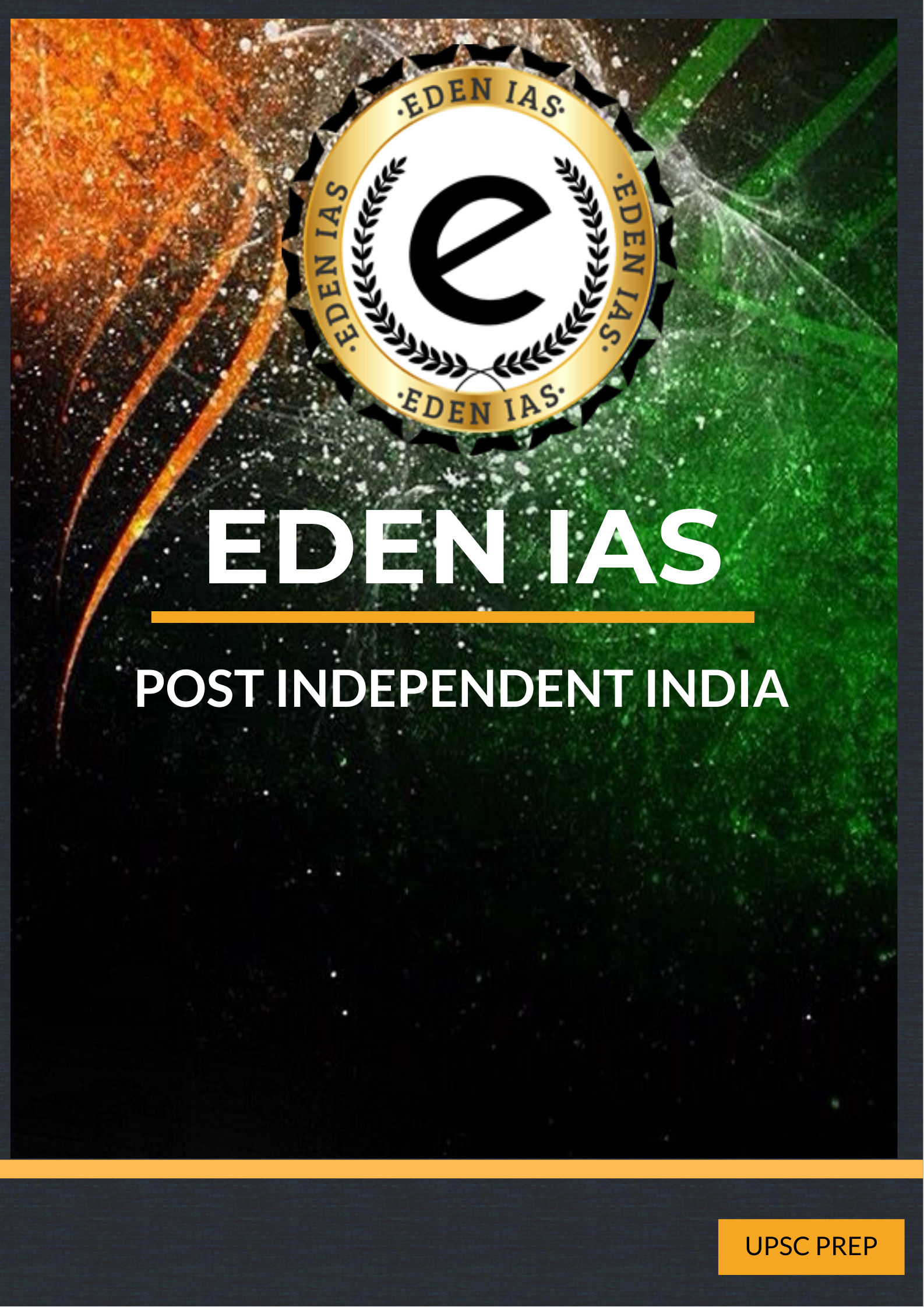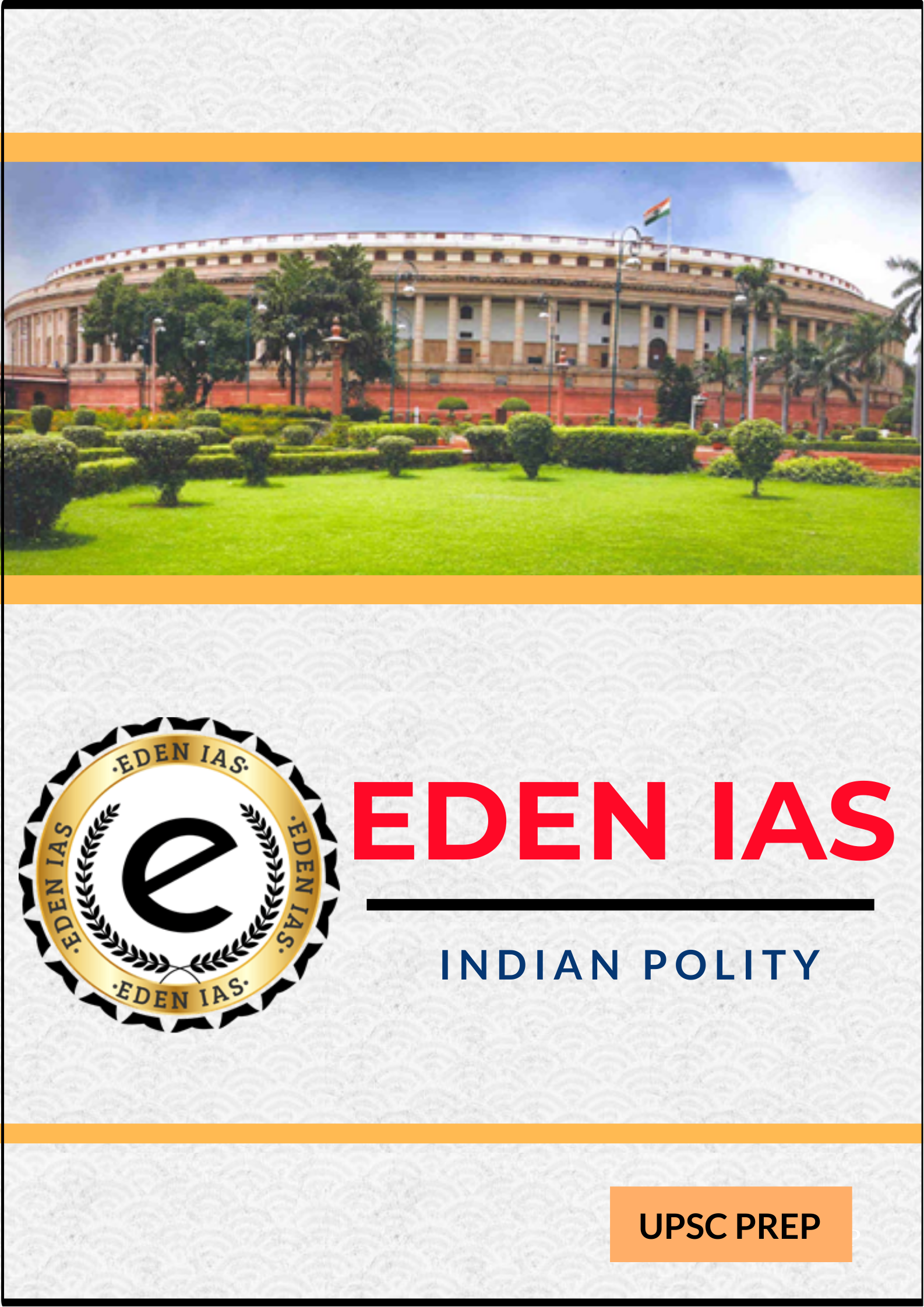 EDEN IAS | Indian Economy Basic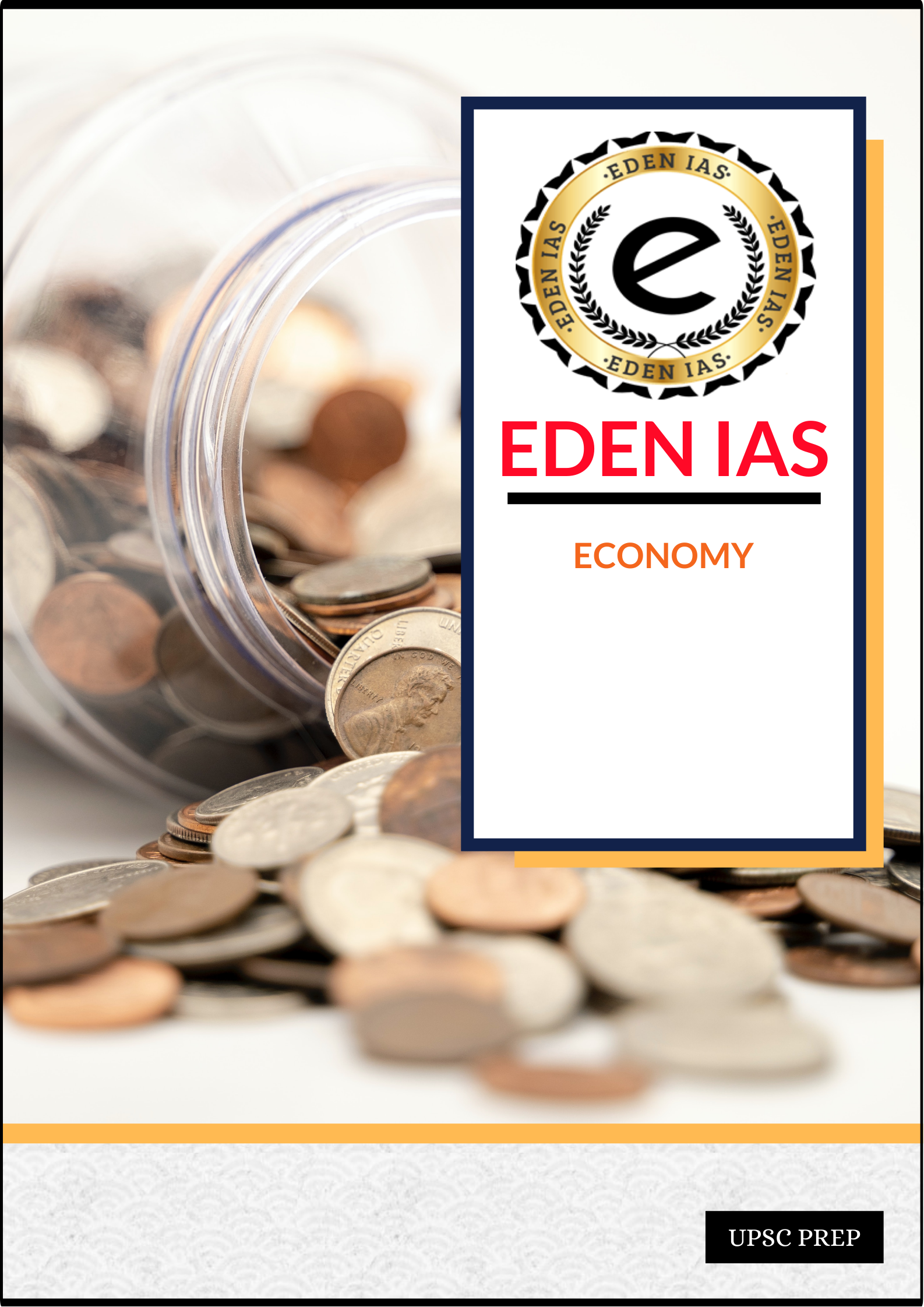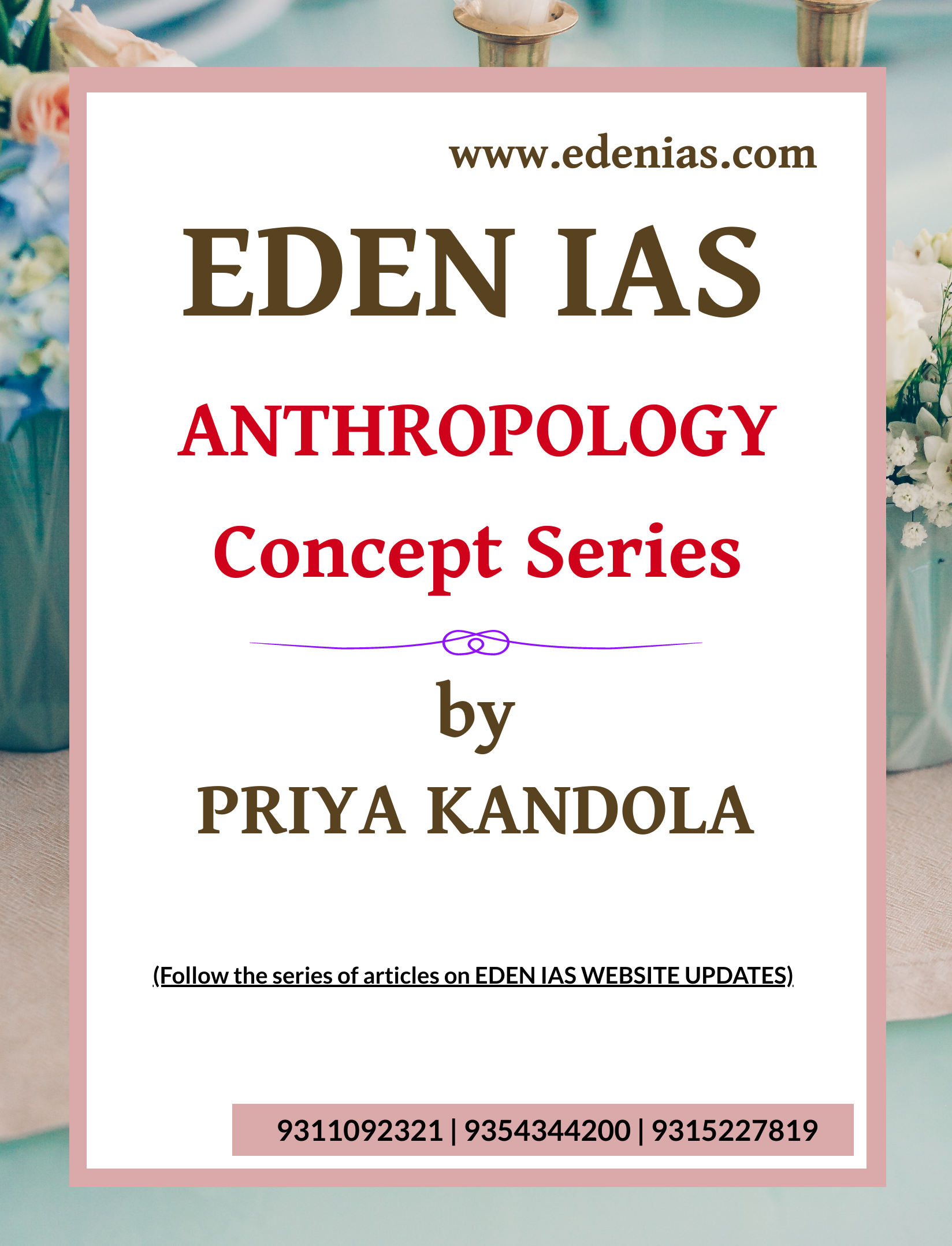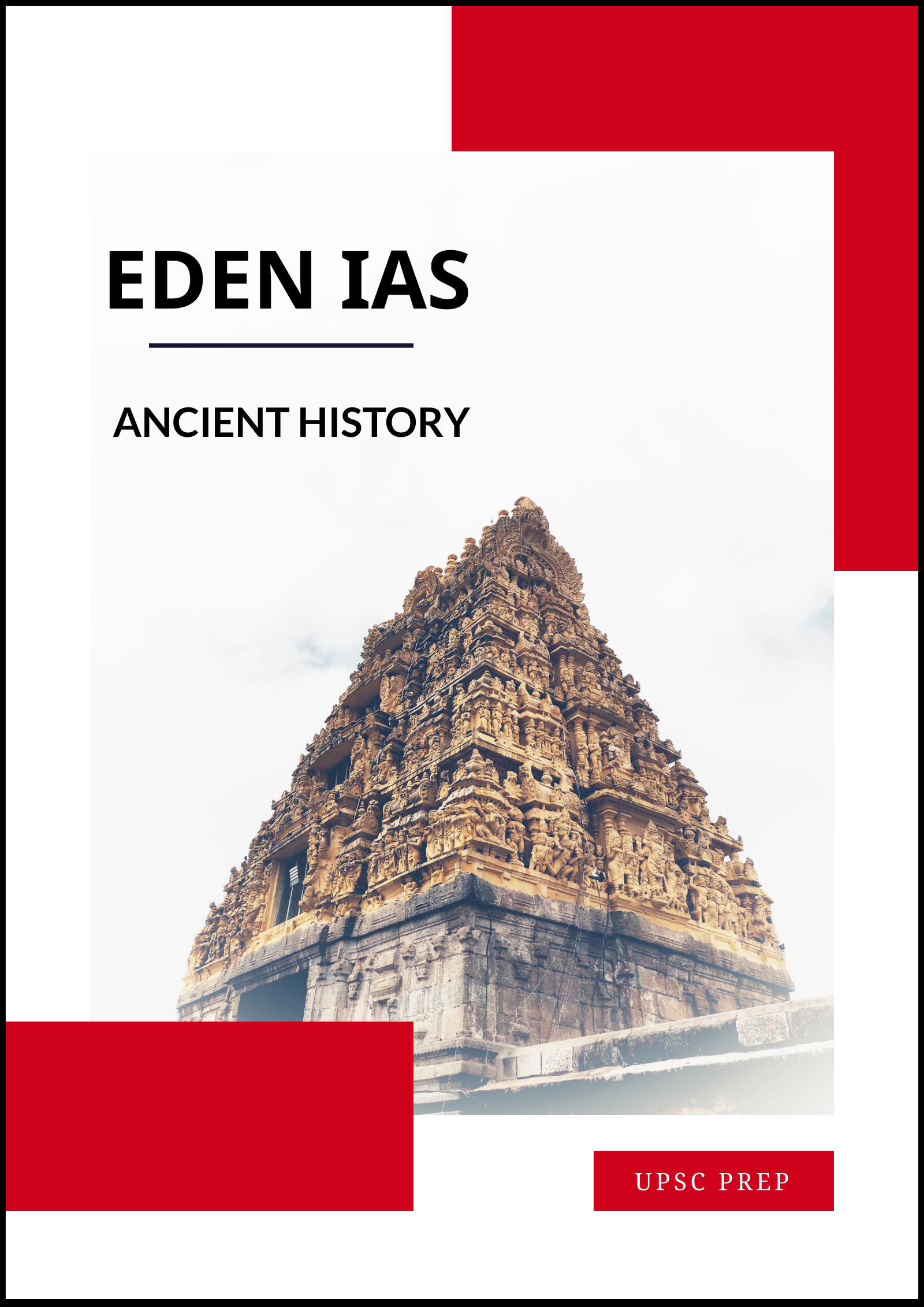 EDEN IAS | Ancient Indian History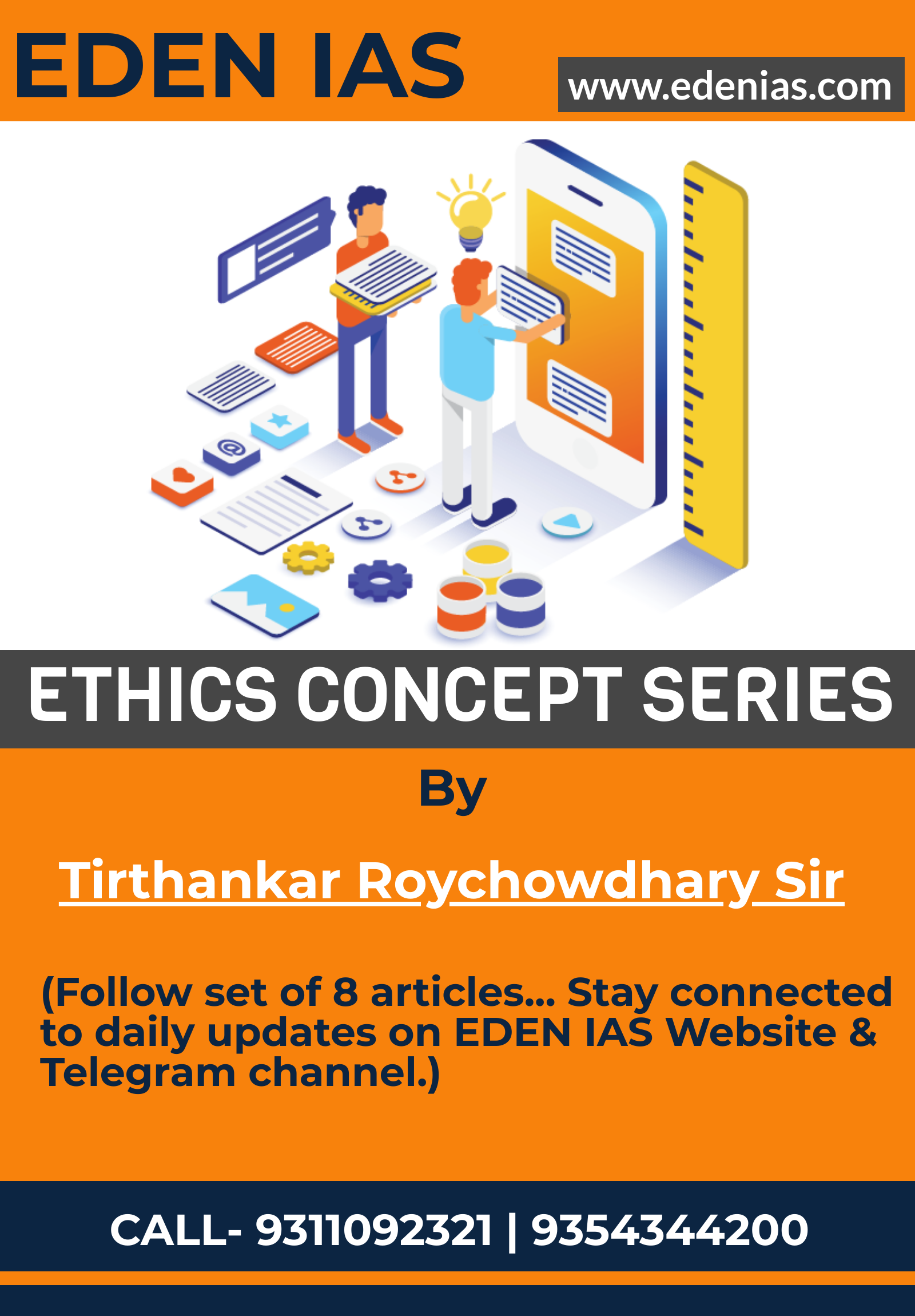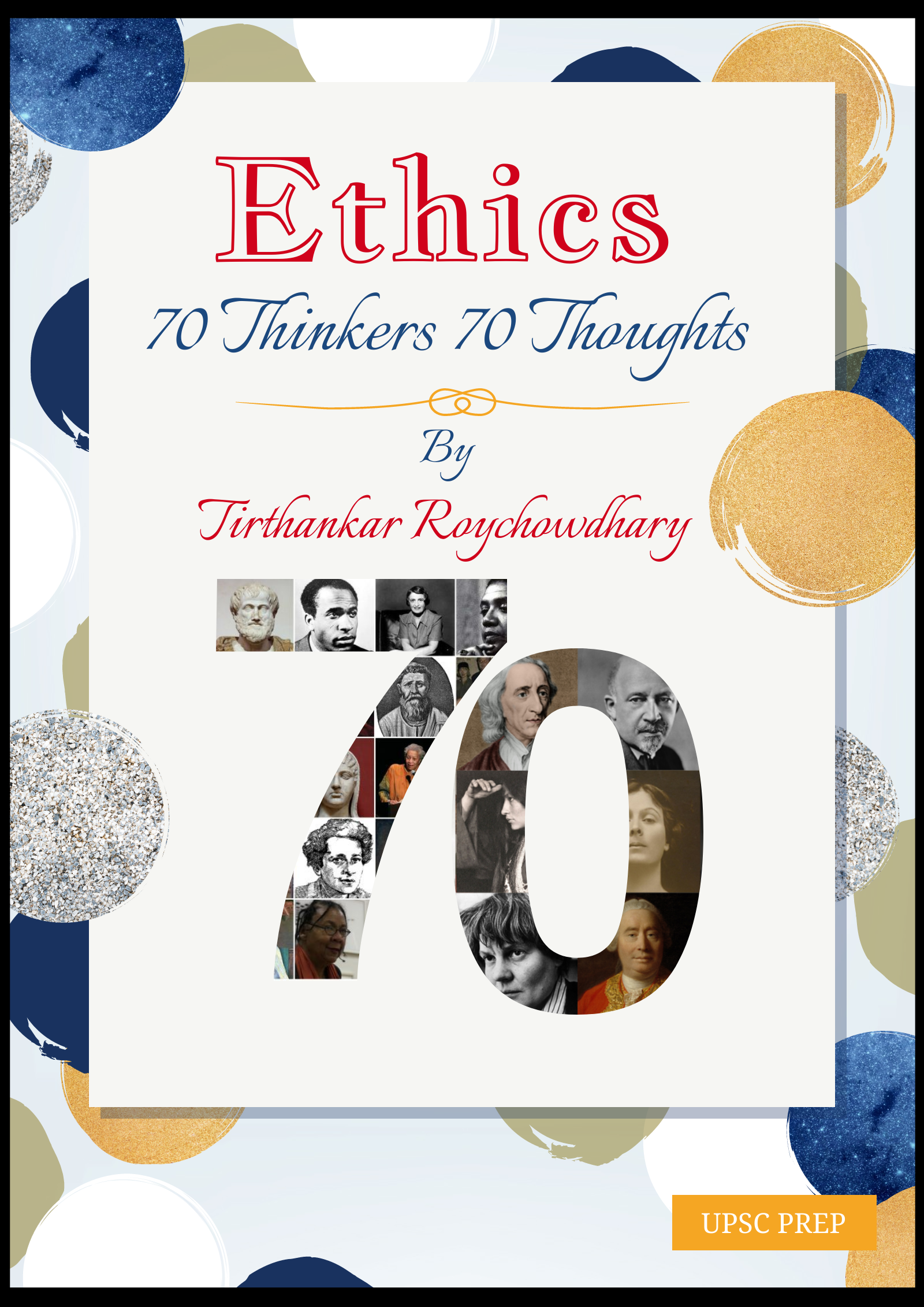 EDEN IAS | Ethics 70 Thinkers & Thoughts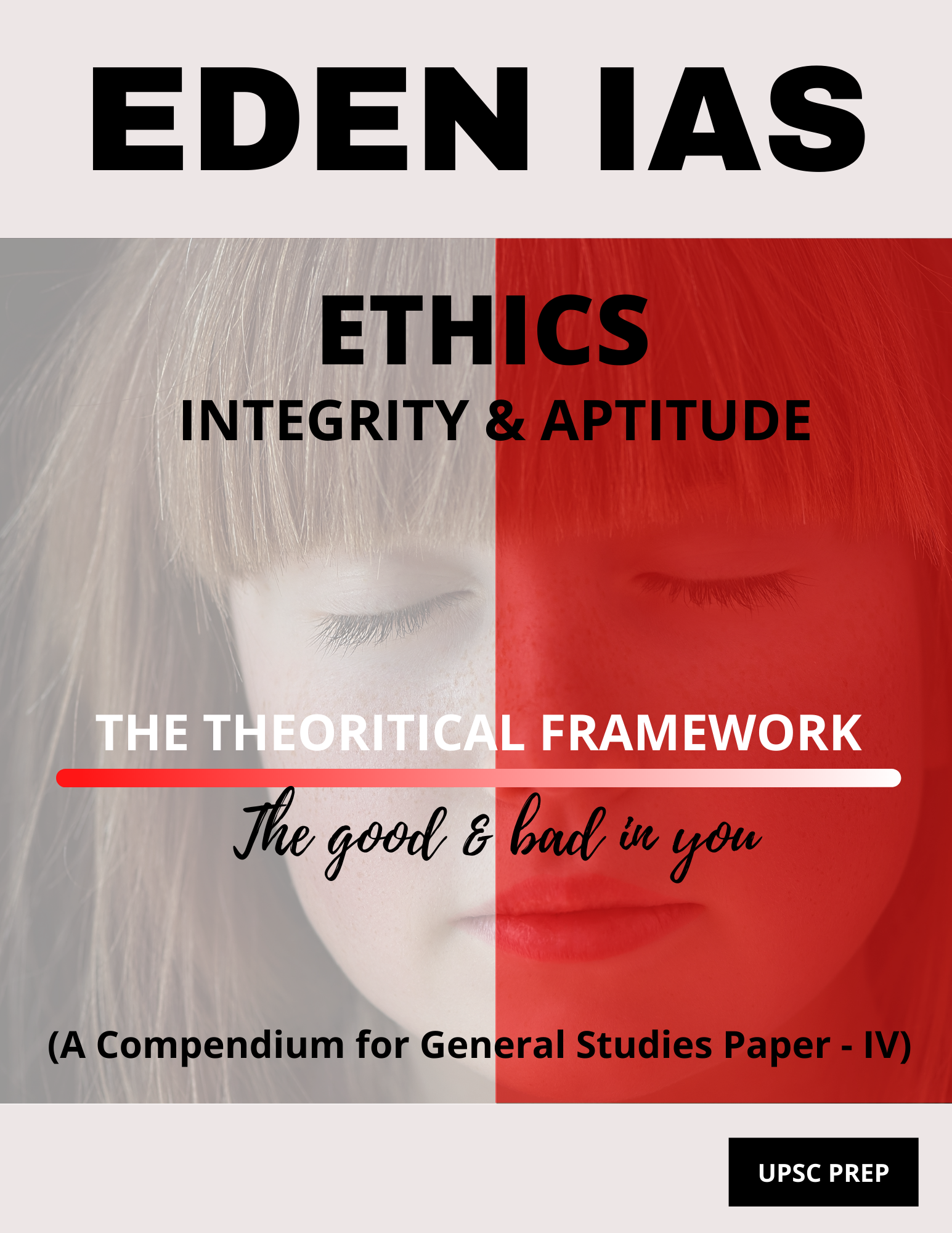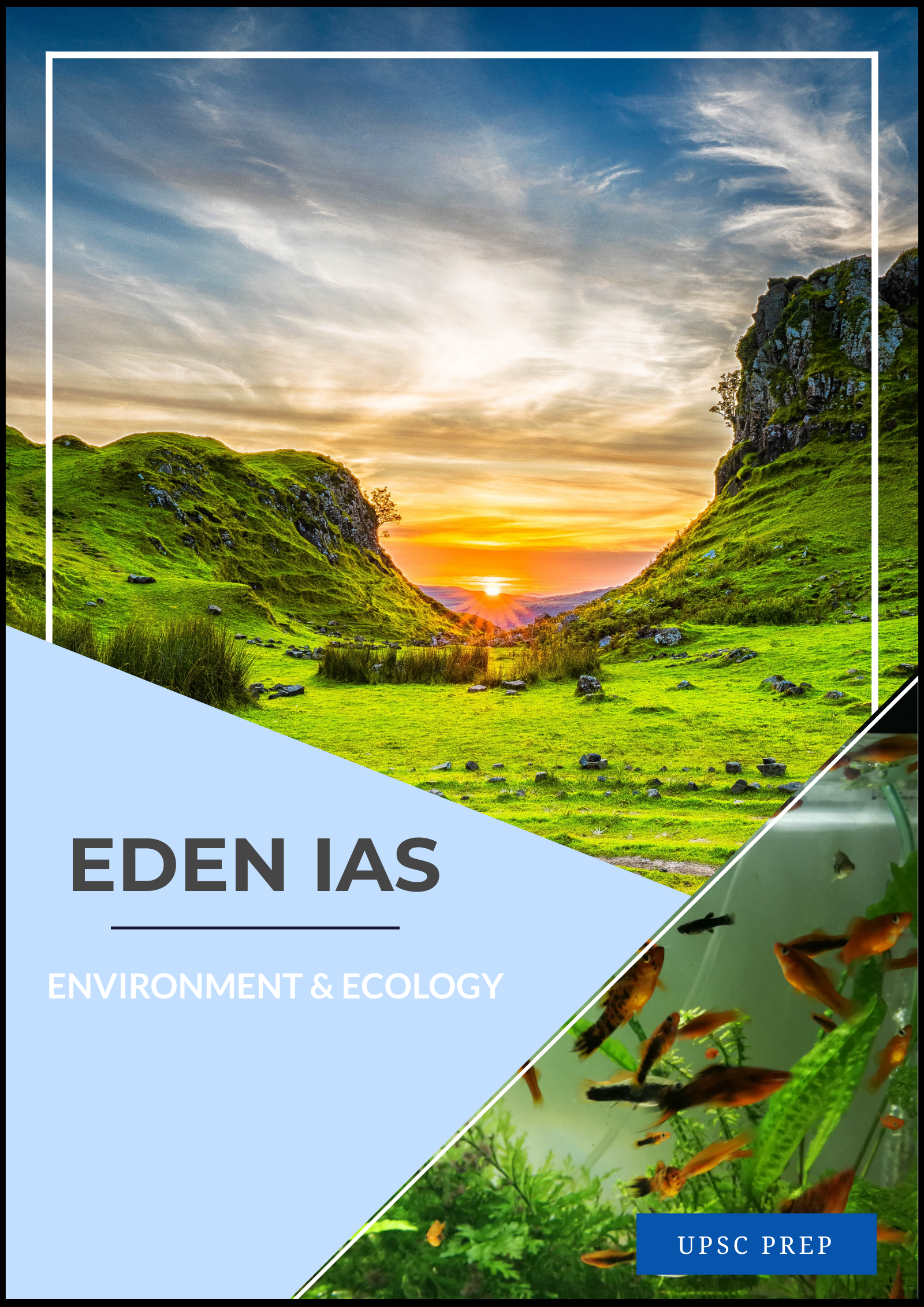 EDEN IAS | Environment & Ecology
EDEN IAS | Physical Geography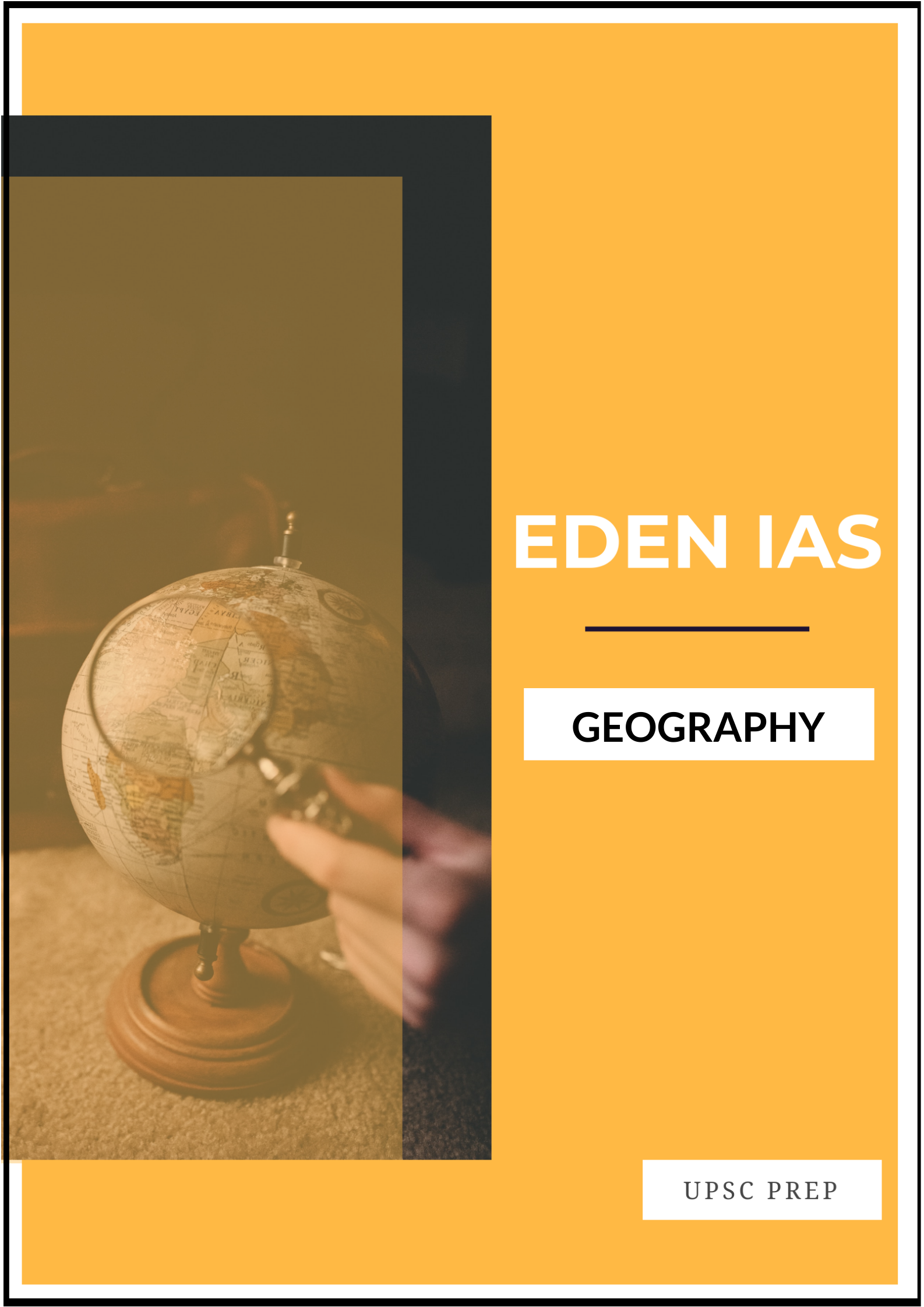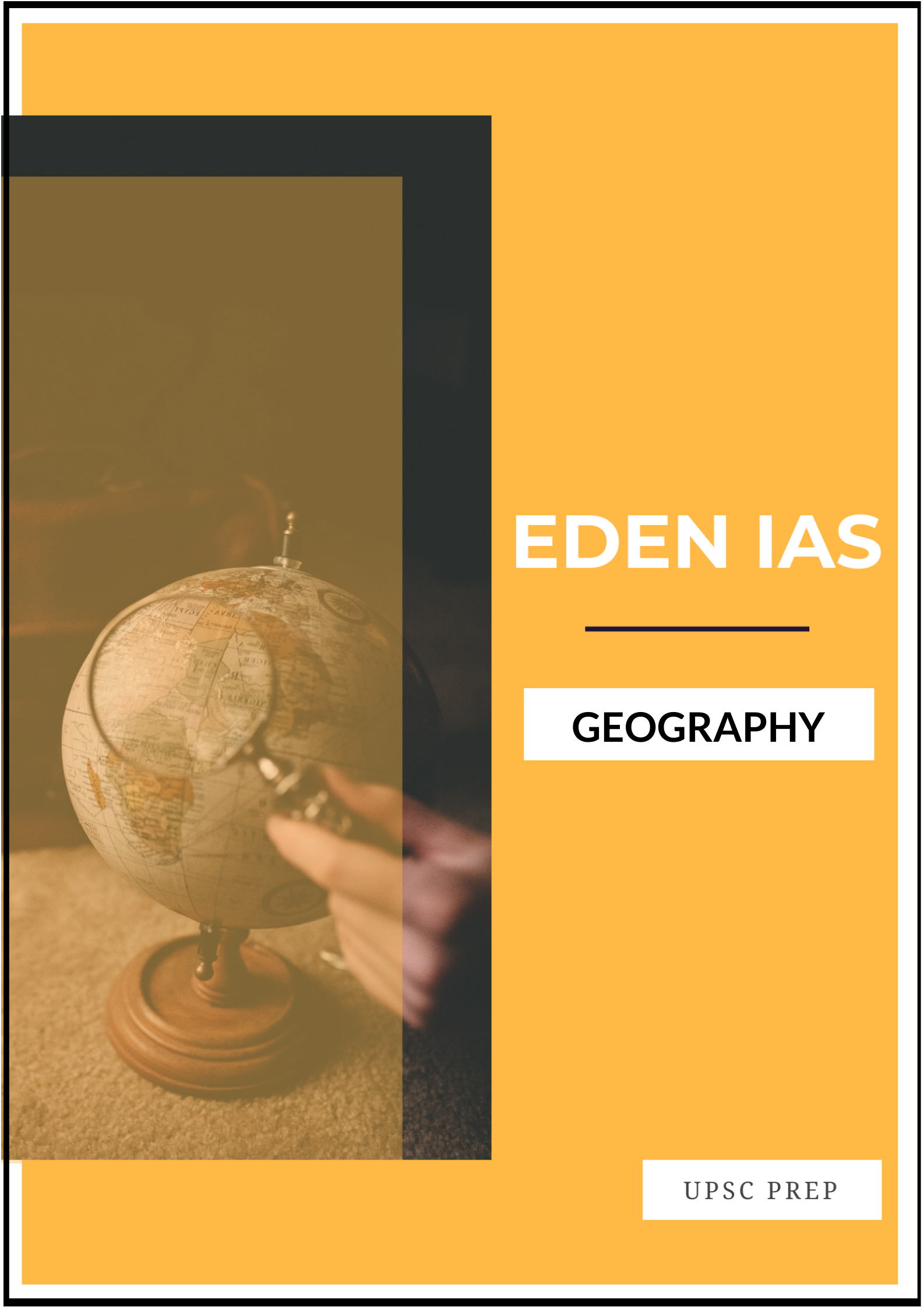 EDEN IAS |Human Geography
EDEN IAS | Medieval Indian History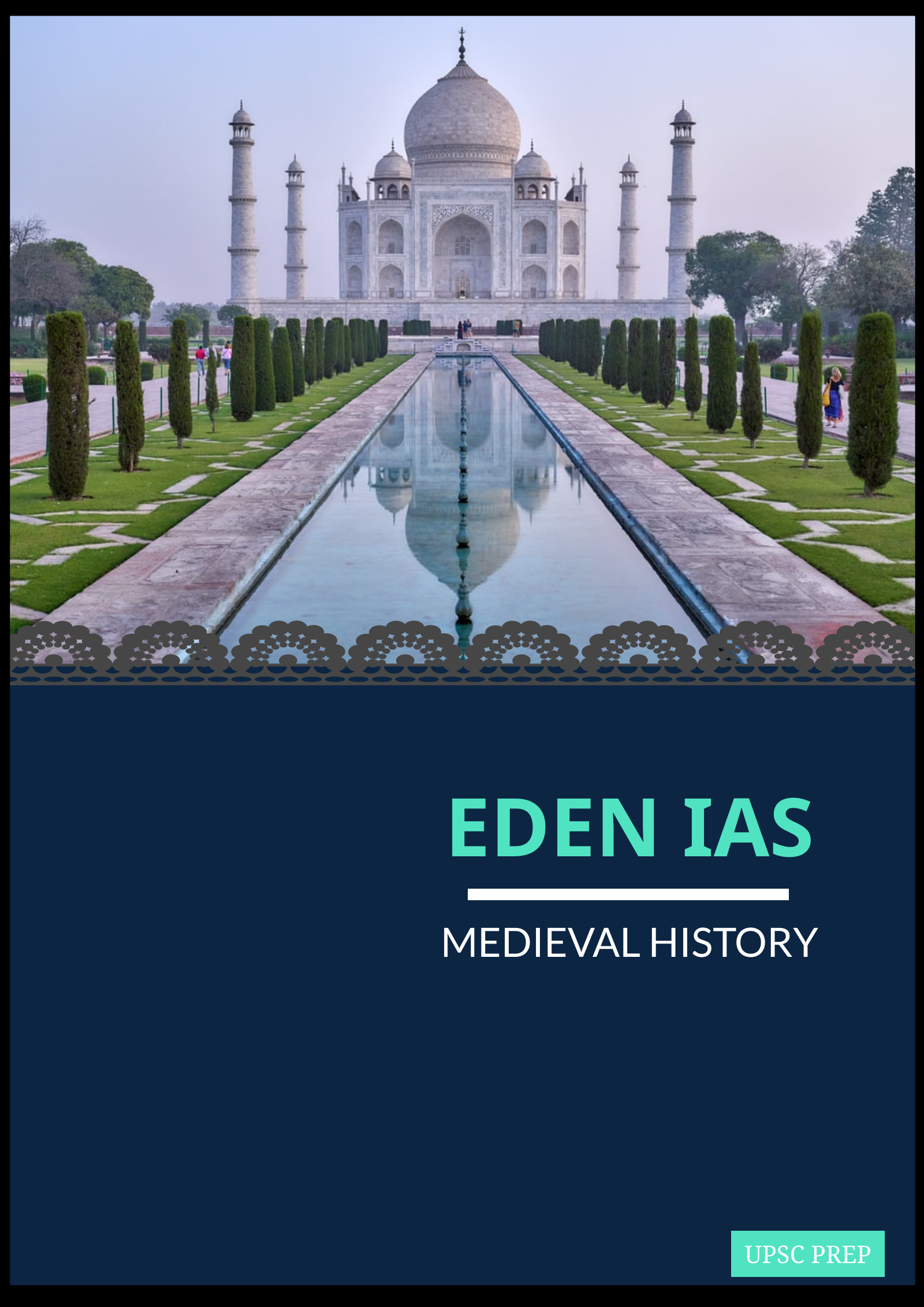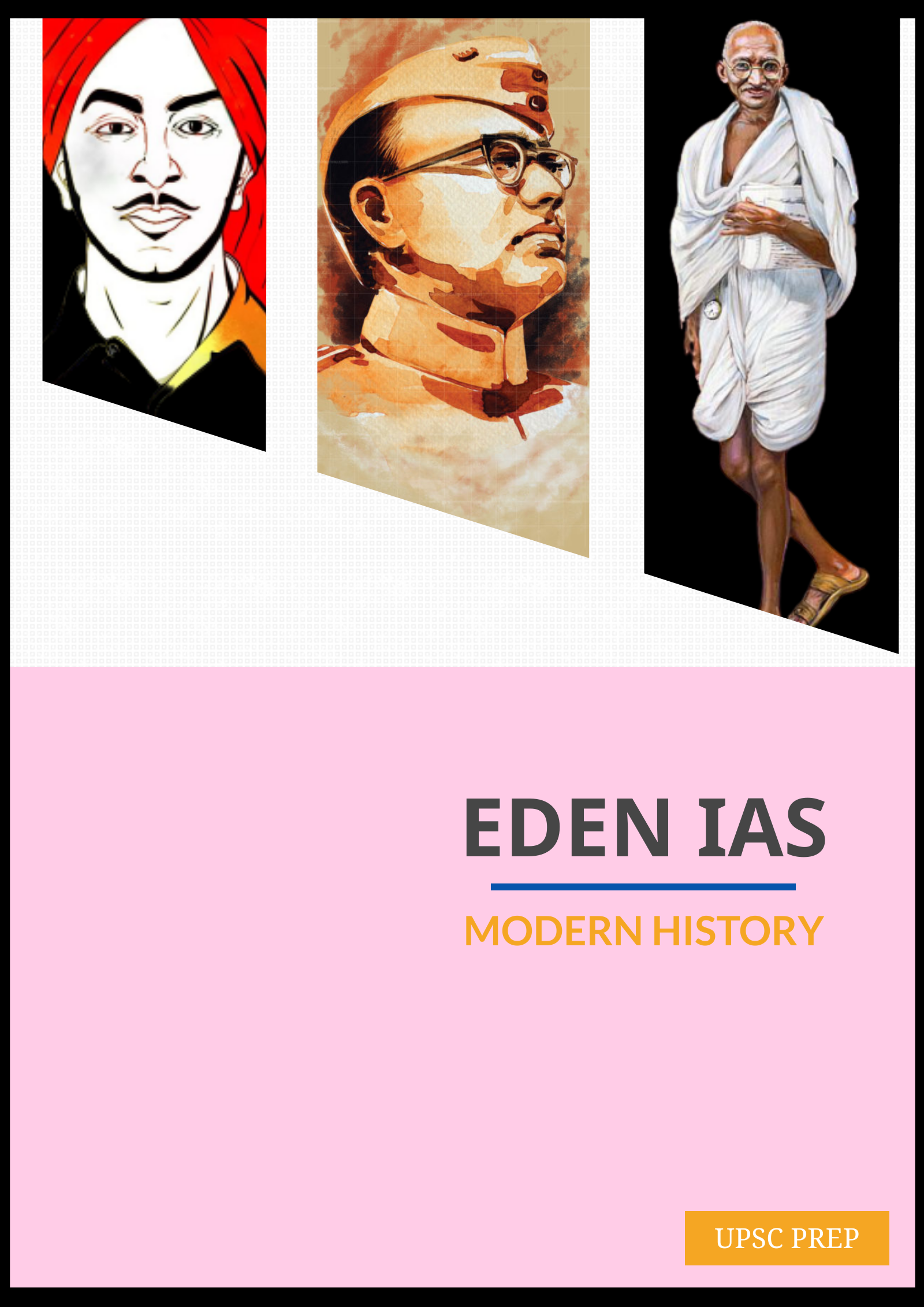 EDEN IAS | Modern Indian HIstory
{{ (testimonial.message.length>25?testimonial.message.substr(0,250)+'...':testimonial.message)}}