Syllabus Section: Science and Technology
Why in News?
One year before the proposed launch of India's maiden solar mission — the Aditya L1 — Indian researchers plan to create a skilled community of solar scientists ready to use the scientific data which will emerge from the mission.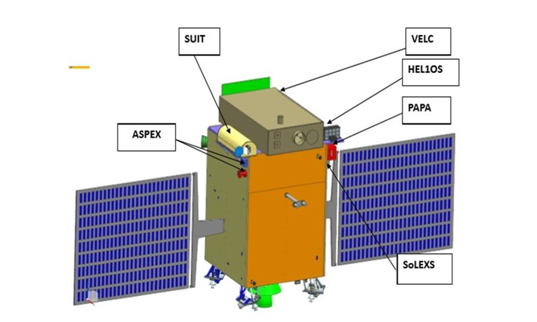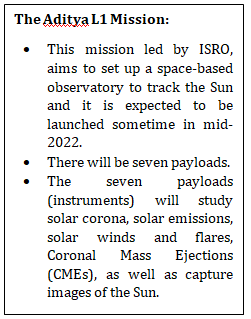 ABOUT:
Aditya-L1 Support Cell (AL1SC) has been established at the Aryabhatta Research Institute of Observational Sciences (

ARIES

), which will primarily produce this required trained manpower.

The Support Cell will be a one-stop online platform for students, faculty and researchers from colleges, universities and institutions in India to get free access to a sample of processed scientific data pertaining to the Sun

The centre will act as conduit between the users (student and faculty members from research Institutes/ Universities/ Colleges etc.) and payload teams of Aditya-L1 and solar astronomy research community at large

Along with ARIES, the space agency has joined hands with other national institutes, such as Indian Institute of Astrophysics (IIA), Inter University Centre for Astronomy and Astrophysics (IUCAA), Indian Institute of Science Education and Research, Kolkata, and others.

The Cellwill also be responsible for development of software and tools required to perform research using this data.
Source: Indian Express