​
UPSC RESULT 2020
The wait is going to be over soon!!!!
You will never loose. Either you win or learn
The most awaited and proud movement for those UPSC aspirants who have appeared in the Civil Services Examination is— the UPSC Final Result Day. The result day holds a lot of its own colors – Colors of happiness for those who get selected and their families, colors of courage and determination for those who could reach the interview stage and a rainbow of hopes to those young aspirants who want to start their preparation journey for UPSC/IAS examination.
This year due to the pandemic – COVID -19, it took a lot of time to organize the exam and execute the entire exam process and finally declare the final UPSC result.
Important dates for UPSC CSE Exam 2020
| | |
| --- | --- |
| Events | Dates |
| | |
| UPSC Prelims Examination | 4th October 2020 |
| UPSC Mains Examination | From 8th January 2021 (5 Days) |
| UPSC Interview Final Date | Till 22nd September 2021 |
| UPSC Result declaration | October first Week. |
The toughness level of this examination can be figured out through the statistics of aspiring candidates for this examination. The stats say approximately 10. 58 lakhs students registered for the UPSC Prelims examination the year 2020, and it's been into the acquaintance that approx. 50% – 60% of the aspirants appear on the day of examination. The final number of aspirants recommended for Interview 2020 are 2046.
The changes in Prelim's exam date due to Covid – 19 can be a reason for any major changes in exam result statistics. The UPSC result can be checked by clicking the given link…
DOWNLOAD UPSC 2020 RESULT
EDEN IAS results in UPSC Civil Services Examination have always been exemplary. This year we have many results from our various classroom courses, test series, answer writing and IGP (Interview Guidance Program). The final mock videos of toppers can be explored on our YouTube channel – EDEN IAS.
UPSC CSE result keeps a lot of stories on its unpredictability – In one of the Toppers Interview with Miss. Tina Dabi (AIR 1, 2015), she said that even she herself had no idea of getting Rank AIR 1. It takes a lot to get into the list of UPSC CSE result. The balance of hard work, smart work and persistence can make you clear this examination. Says – Mr. Pradeep Singh, Topper (AIR 1, 2019).
The UPSC final result includes the marks of UPSC Mains result and personality test (Interview). The UPSC prelims result based marks are not added into the final marks. It has also been observed that – If you have scored well in UPSC Mains (written examination), the personality test then is just an addition for a better rank. Essay writing, Ethics and Optional subjects are the major areas to be taken care.
UPSC Ethics subject expert Mr. Tirthankar Roychowdhary says – Most of the times aspirants run after the first three general studies papers and leave these (Essay and Ethics) behind which leads to less marks in the UPSC Mains exam.
Watch Ethics Case Studies by Ethics expert Mr. Tirthankar Roychowdhary – Click the link below – https://www.youtube.com/watch?v=LYfECEtjGRg
How to write Case Studies in Ethics (GS Paper IV) – Click the link below- https://www.youtube.com/watch?v=kqyDmZfNECg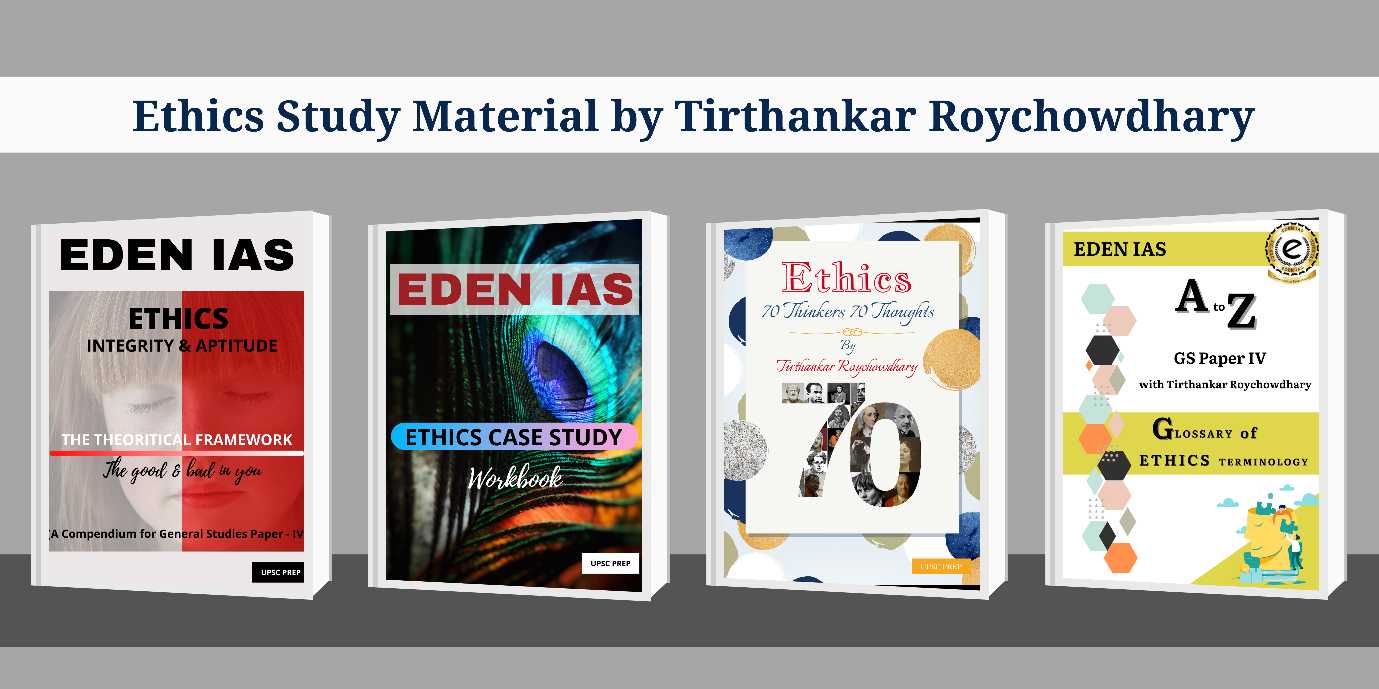 UPSC RESULT 2019 – TOPPERS
| | |
| --- | --- |
| Rank | Topper's Name |
| AIR 1 | Pradeep Singh |
| AIR 2 | Jatin Kishore |
| AIR 3 | Pratibha Verma |
| AIR 4 | Himanshu Jain |
| AIR 5 | Jeydev C S |
| AIR 6 | Vishakha Yadav |
| AIR 7 | Ganesh Kumar Baskar |
| AIR 8 | Abhishek Saraf |
| AIR 9 | Ravi Jain |
| AIR 10 | Sanjita Mohapatra |
UPSC RESULT 2018 – TOPPERS
| | |
| --- | --- |
| Rank | Topper's Name |
| AIR 1 | Kanishka Kataria |
| AIR 2 | Akshat Jain |
| AIR 3 | Junaid Ahmed |
| AIR 4 | Sreyansh Kumat |
| AIR 5 | Srushti Jayant Deshmukh |
| AIR 6 | Shubham Gupta |
| AIR 7 | Karnati Varun Reddy |
| AIR 8 | Vaishali Singh |
| AIR 9 | Gunjan Dwivedi |
| AIR 10 | Tanmay Vashistha Sharma |
This year (2020), there are approx. 1148 aspirants appeared for UPSC Prelims from EDEN IAS, 487 could qualify for Mains Written Examination and 122 aspirants appeared for UPSC personality test (Interview).
THE COMMON QUALITIES OF UPSC TOPPERS
The most common qualities observed by the experts in aspirants who could clear any of the level Prelims, Mains or the final UPSC result are as follows …
They have very strong basics which helps them to build strong conceptual foundation.

They are fighters and problem solvers.

They are regular and disciplined.

They believe in the value of time.

They accept positive criticism and believe there is always a room for improvement.

Most of our toppers wrote STEPS Daily Mains answers very regularly and followed all the instructions and feedbacks by teachers.

They took their daily prelims practice very seriously.

Last but not least – They followed the self-competition during the entire preparation journey.
You too can be the next UPSC Topper… Have a strong will and believe your potential.